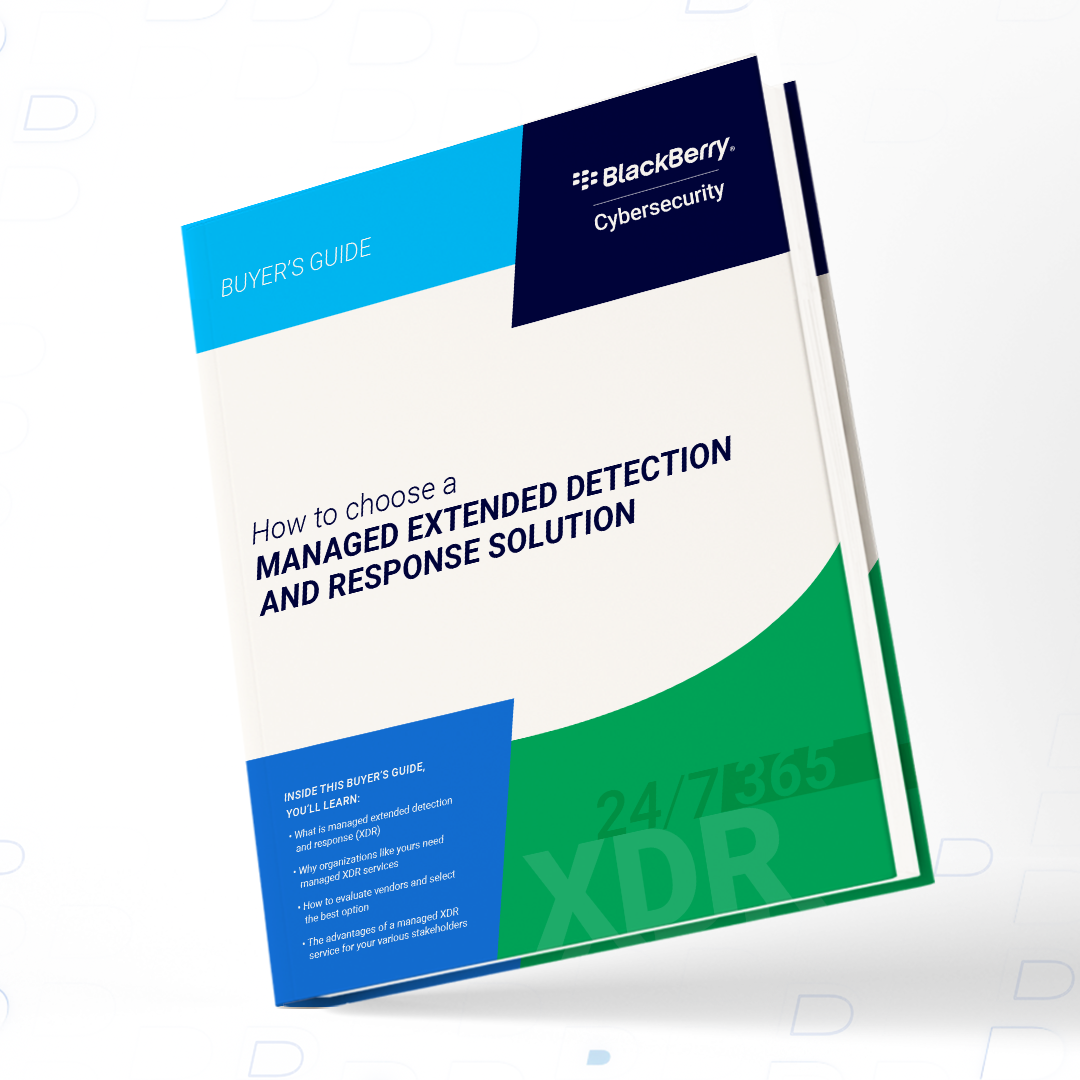 Managed XDR Buyer's Guide
Cyber security and resiliency are a collective problem not a by-yourself problem.
Security leaders wonder how to keep up when cyber threat groups grow more organized and their attacks become more sophisticated. Most businesses have invested in cybersecurity toolsets with dozens of products that send thousands of alerts. But in-house teams of security professionals are exhausted and struggle to keep up with mounting demands in the face of the cyber skill shortage.
That's why many businesses today turn to managed extended detection and response (XDR) services. You need to find the best service and managed XDR solution for your unique challenges—a managed XDR service that becomes a true extension of your team. Ready to learn more? Start here.
Get the Managed XDR Buyer's Guide to learn:
Why organizations turn to managed XDR
What makes managed XDR different than other cybersecurity tools
Why today's threat landscape all but requires managed XDR
Criteria for selecting the managed XDR vendor that's best for you