Don't Be a Victim—Block Ransomware with Early Detection and Containment
CylanceOPTICS reduces your breach response time to minimize damage.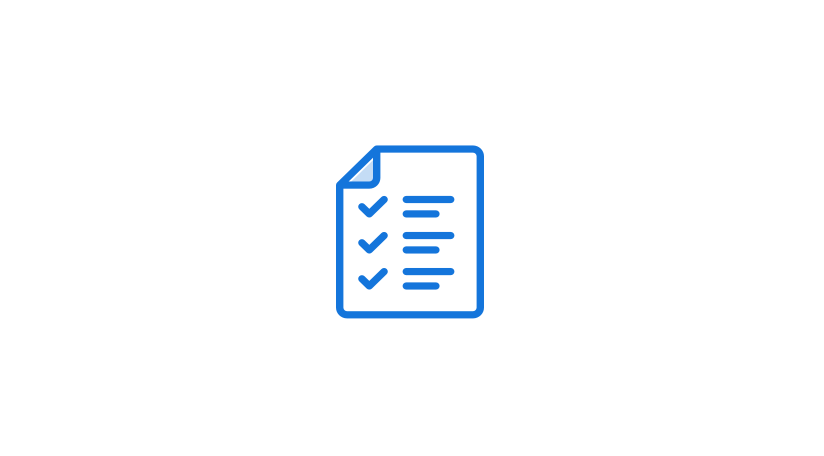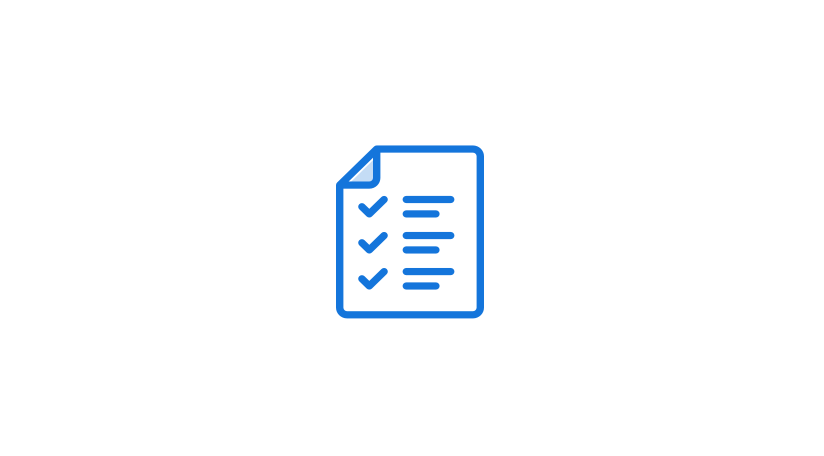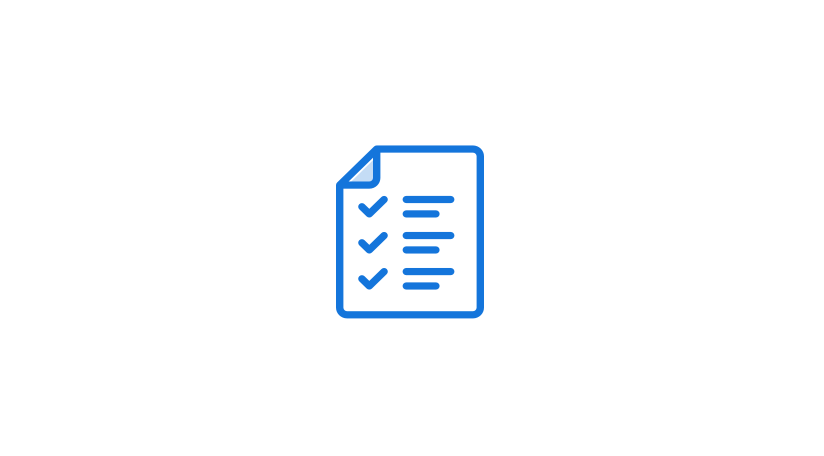 Prepare for Attack
In a perfect world, endpoints would be impregnable, users would be immune to phishing scams, and vulnerable systems would always be patched promptly. But in the real world, prudent organizations prepare for the near-certainty of cyberattacks by deploying CylanceOPTICS.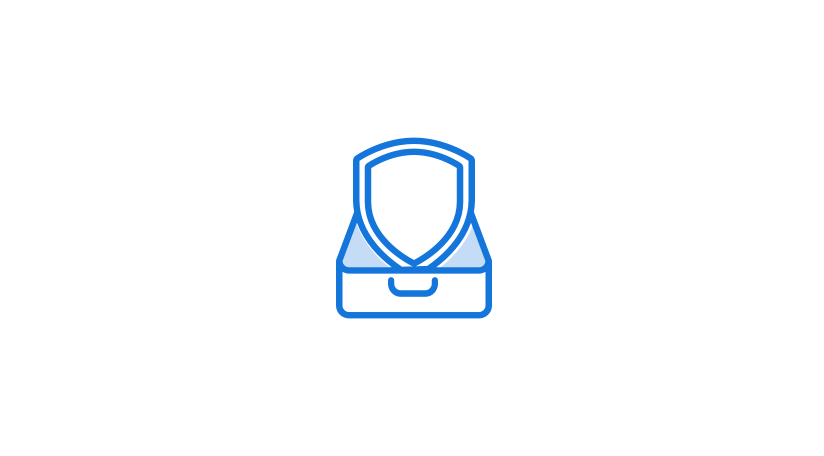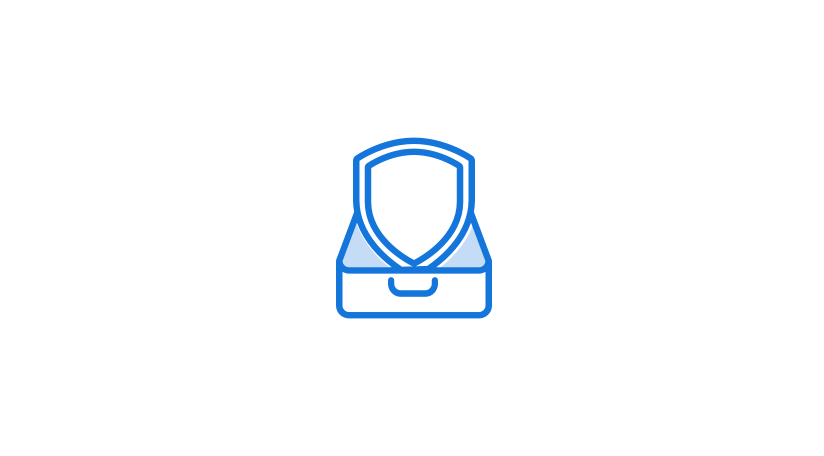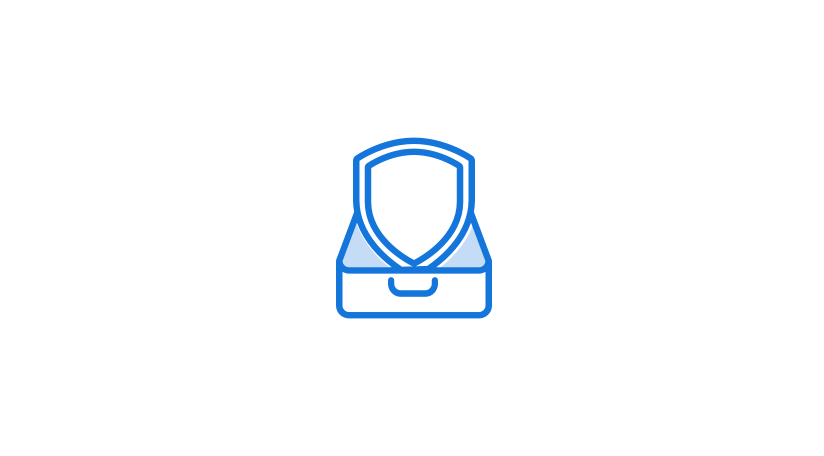 Enable Your Security Team
Arm your security operations center (SOC) with best-in-class tools for threat hunting and root cause analysis—so you can distinguish the subtle signs of a threat from the signal noise of routine activity.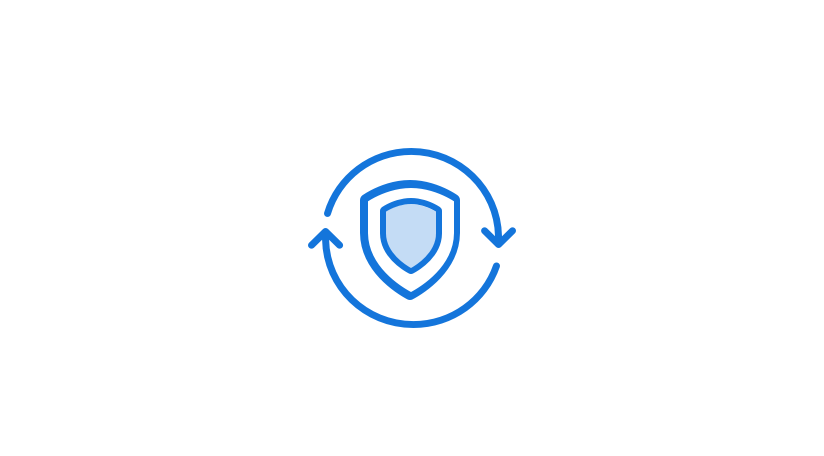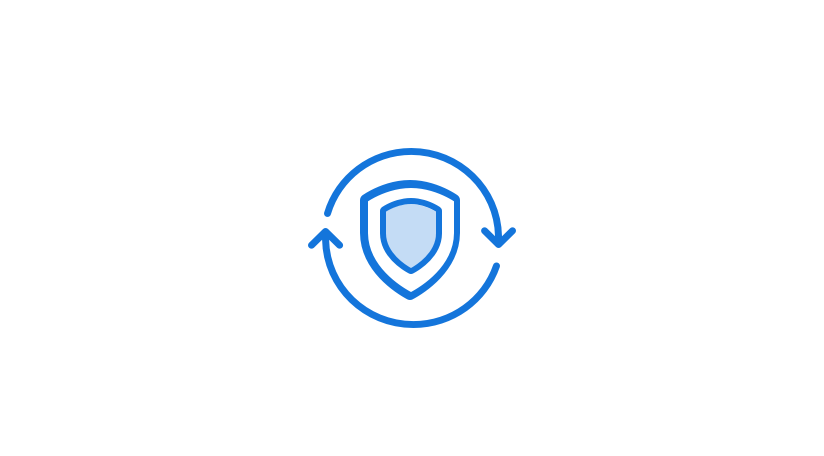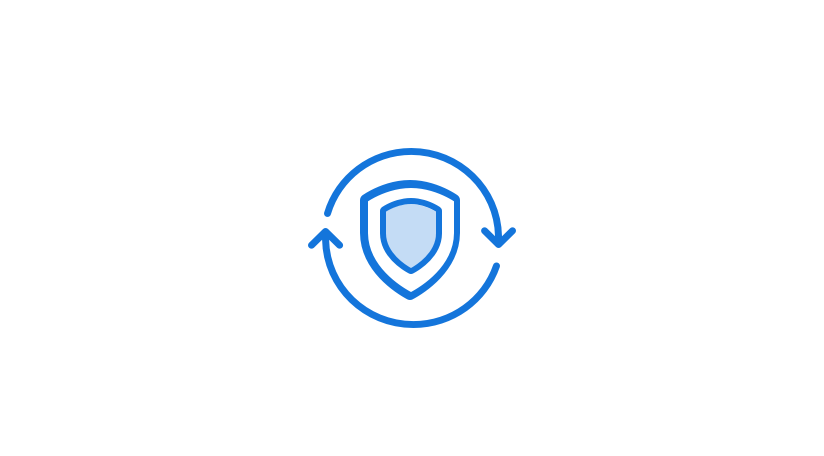 Minimize the Cost of a Breach
Reducing response time benefits your bottom line. Organizations that resolve incidents in less than 200 days realize an average costs savings of $1.26 million, according to a 2021
study
.
Quickly Detect and Respond to Ransomware
Ready to move beyond attack visibility? Cylance® AI-driven security proactively detects and automates response capabilities. So you can find and neutralize advanced cyberthreats in milliseconds—not hours or days.
Prevent Widespread Incidents with Machine Learning
CylanceOPTICS mitigates and contains threats at the endpoints—drastically minimizing your attack surface and potential lateral movement. That means your SOC team has more time to perform essential duties, instead of monitoring and re-imaging compromised endpoints.
Custom Automated Responses
CylanceOPTICS provides limitless detection and response capabilities through custom and built-in playbooks that automate incident responses to mitigate endpoint threats. You'll save your SOC analysts' time as CylanceOPTICS automatically collects relevant security information for hunting and forensic analysis.
Unconstrained Threat Hunting
Our advanced, intuitive querying capabilities with Query language objects is purpose-built for MITRE ATT&CK®. It's designed to enable deep insight for threat hunting and forensics with superior data retention packages—30 days out-of-the-box.
Cloud-Enabled—Not Cloud-Dependent
CylanceOPTICS detects and responds to threats directly at the endpoint, effectively eliminating response latency while protecting both online and offline devices. Our solution has the added advantage of receiving all
telemetry
within the cloud console, providing correlation and detailed investigation that spans your entire organization. 
Awards for CylanceOPTICS
We are proud to be recognized for our award-winning cybersecurity solutions.
CylanceOPTICS FAQ
CylanceOPTICS is a cloud-native Endpoint Detection and Response (EDR) solution for on-device threat detection and remediation across your organization. It works with CylancePROTECT to minimize response latency after a breach, identifying and acting against cyberattacks in milliseconds. 
What is Endpoint Detection and Response?
Endpoint Detection and Response (EDR) is a cybersecurity solution that involves continuous monitoring and gathering of data from endpoints to discover and address cyberthreats in real-time. Also known as Endpoint Threat Detection and Response (ETDR), EDR extends on the capabilities of an endpoint protection platform (EPP) by proactively identifying cyberthreats and preventing widespread security incidents.
Learn More
What are the benefits of CylanceOPTICS?
CylanceOPTICS allows SOCs to prepare for cyberattacks, arming them with powerful tools for hunting threats and uncovering potential entry points. And when a breach occurs, CylanceOPTICS minimizes the time to respond and remediate, saving organizations time and money.
What's the difference between EPP and EDR?
Both EDR and EPP solutions help protect enterprise networks from security incidents originating at endpoints but in different, complementary ways. Although EPP solutions focus on preventing threats at the network's perimeter, EDR solutions are designed to detect and identify advanced cyberthreats that aren't filtered by an EPP solution, providing security teams the information and tools for enhanced threat hunting.
Learn More
How does CylanceOPTICS work with CylancePROTECT?
Organizations today must improve their cybersecurity infrastructure, including endpoint security, to protect themselves from the highly evolving cyber threats. The CylanceOPTICS adds extra protection to CylancePROTECT with threat-hunting tools for behavior-based endpoint threat detection, providing the robust endpoint security measures organizations need for a holistic approach to address traditional and advanced security threats.
Prevention-First Cybersecurity Solutions from BlackBerry
BlackBerry Cyber Suite provides a total solution for Zero Trust with full coverage across the full spectrum of devices, network, apps, and people.
How to Get Started with CylanceOPTICS