Secure Your Business with Continuous AI-Powered Threat Prevention
CylancePROTECT does more than stop breaches—it prevents them from happening.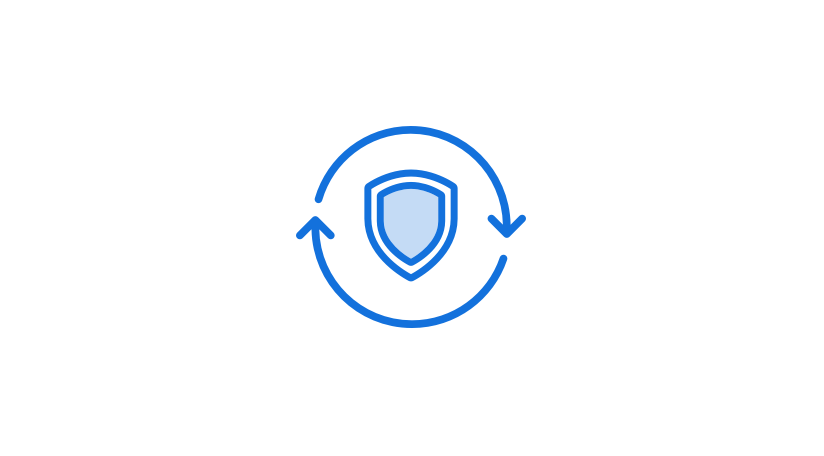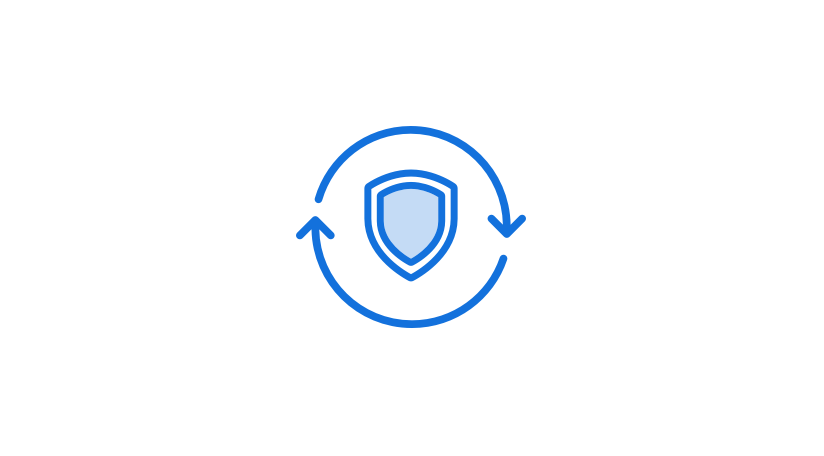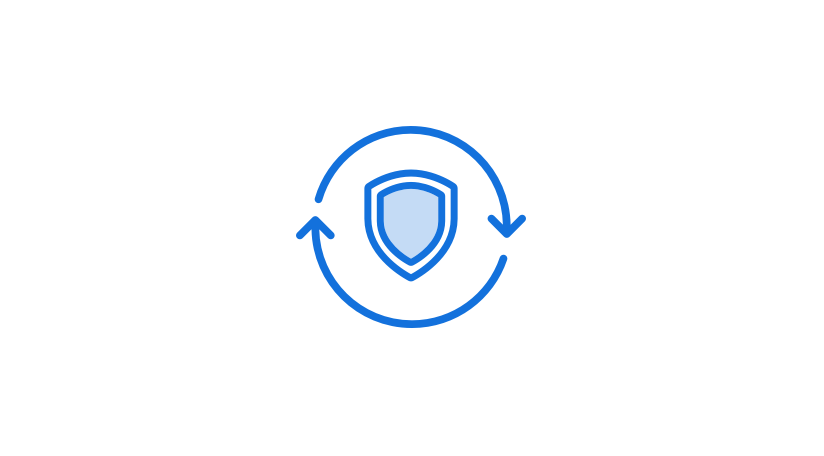 Protect Your Organization
Leveraging Cylance® AI and machine learning capabilities, CylancePROTECT provides automated malware prevention, application and script control, memory protection, and device policy enforcement. It detects and prevents cyberattacks with unparalleled effectiveness.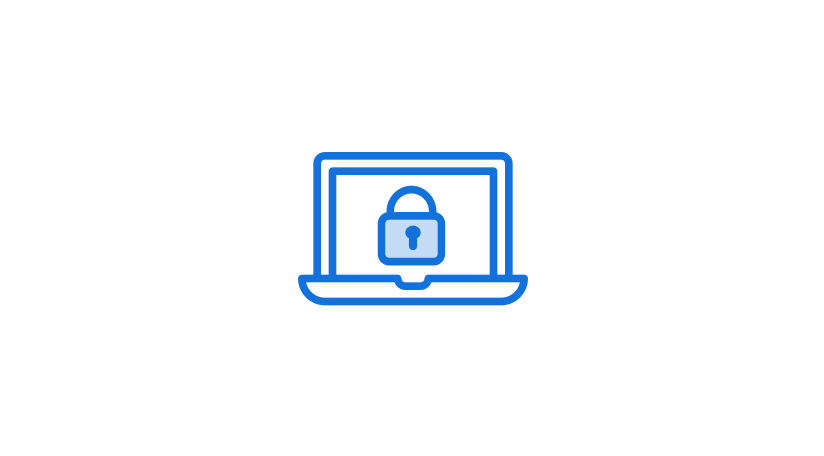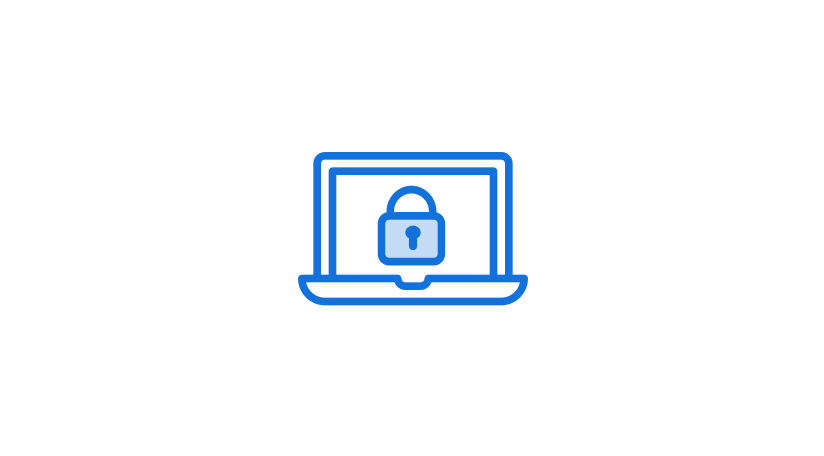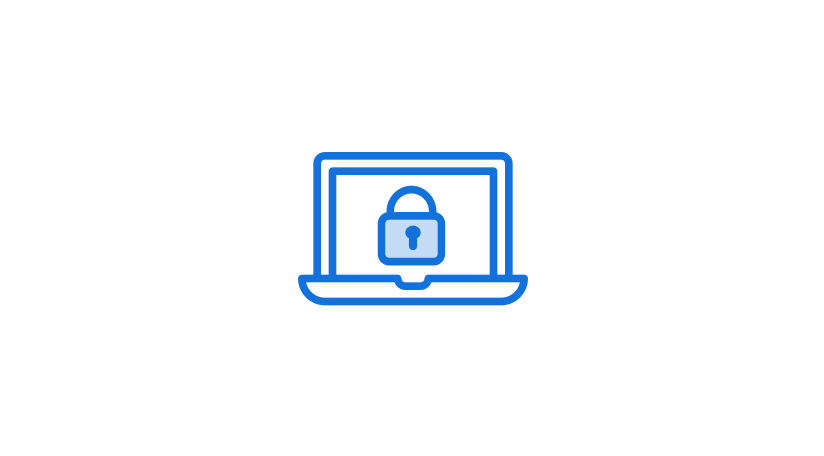 Minimize User Impact
CylancePROTECT prevents breaches without user or admin intervention, a cloud connection, signatures, heuristics, or sandboxes. Thanks to our AI-based conviction methodology, our lightweight agent requires only a fraction of endpoint processing resources.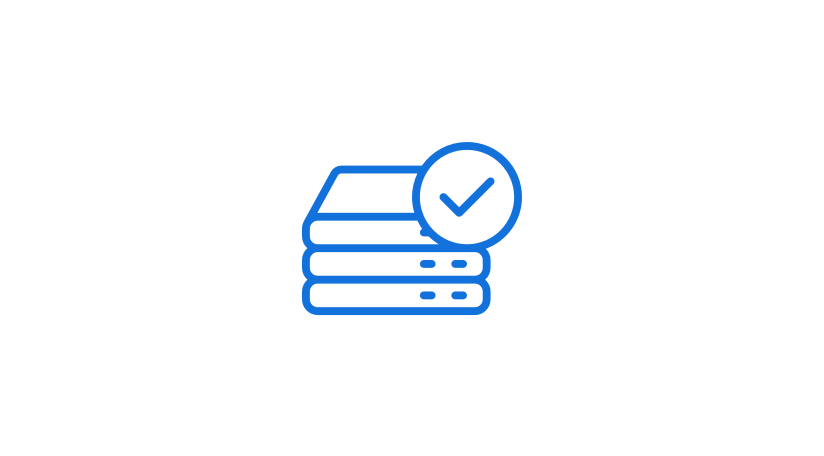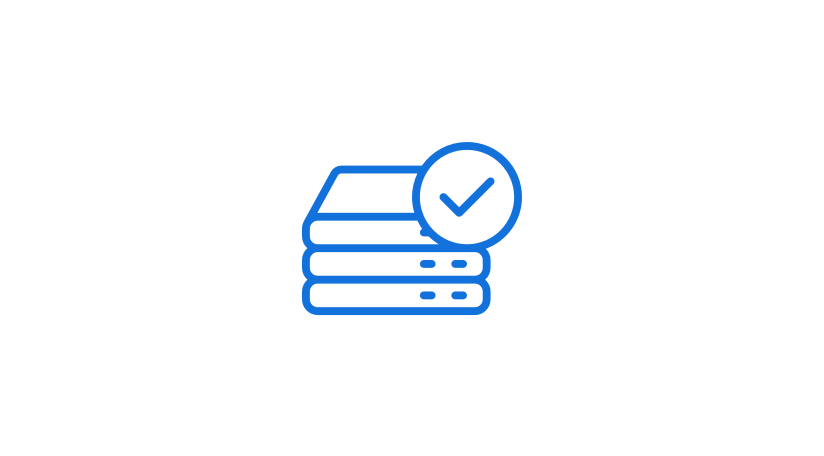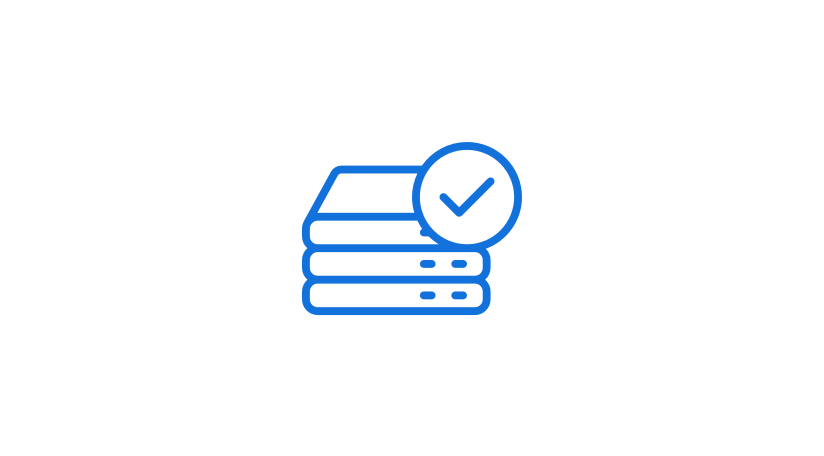 Simplify Your Cybersecurity
Secure your entire infrastructure with a unified solution that easily integrates with your existing technology stack. Increase situational awareness, gain insights, and manage all your devices with interactive dashboards and real-time statistics.

AI-Based Malware Prevention
Seventh-generation Cylance AI identifies malware and zero-day payloads—both known and unknown.
99 percent effective in preventing cyber incidents.
Prevents malware and suspicious payloads before they can execute.
Proactively identifies malicious use of memory (fileless attacks) and responds automatically in milliseconds.
Lightweight Endpoint Agent
CylancePROTECT architecture consists of a lightweight single agent managed via the cloud-based console. 
Uses only a fraction of device processing power of legacy anti-virus, minimizing impact on end users
Employs AI-based detection, so it doesn't require signature file updates.
Protection Online and Offline
The AI-based agent can dentify and block malicious executables—without the need for constant updates or a cloud connection.
Works whether the device is connected to the cloud or not for uninterrupted protection.
Security Visibility and Management
Increase your situational awareness and gain insight into potential attacks with interactive dashboards and real-time statistics.
Set parameters for what devices can connect to your environment. Set access controls at the category or device level—or anything in between.
Lock down specified systems and restrict any changes to locked devices to ensure fixed-function devices stay uncompromised.
Customize roles and permissions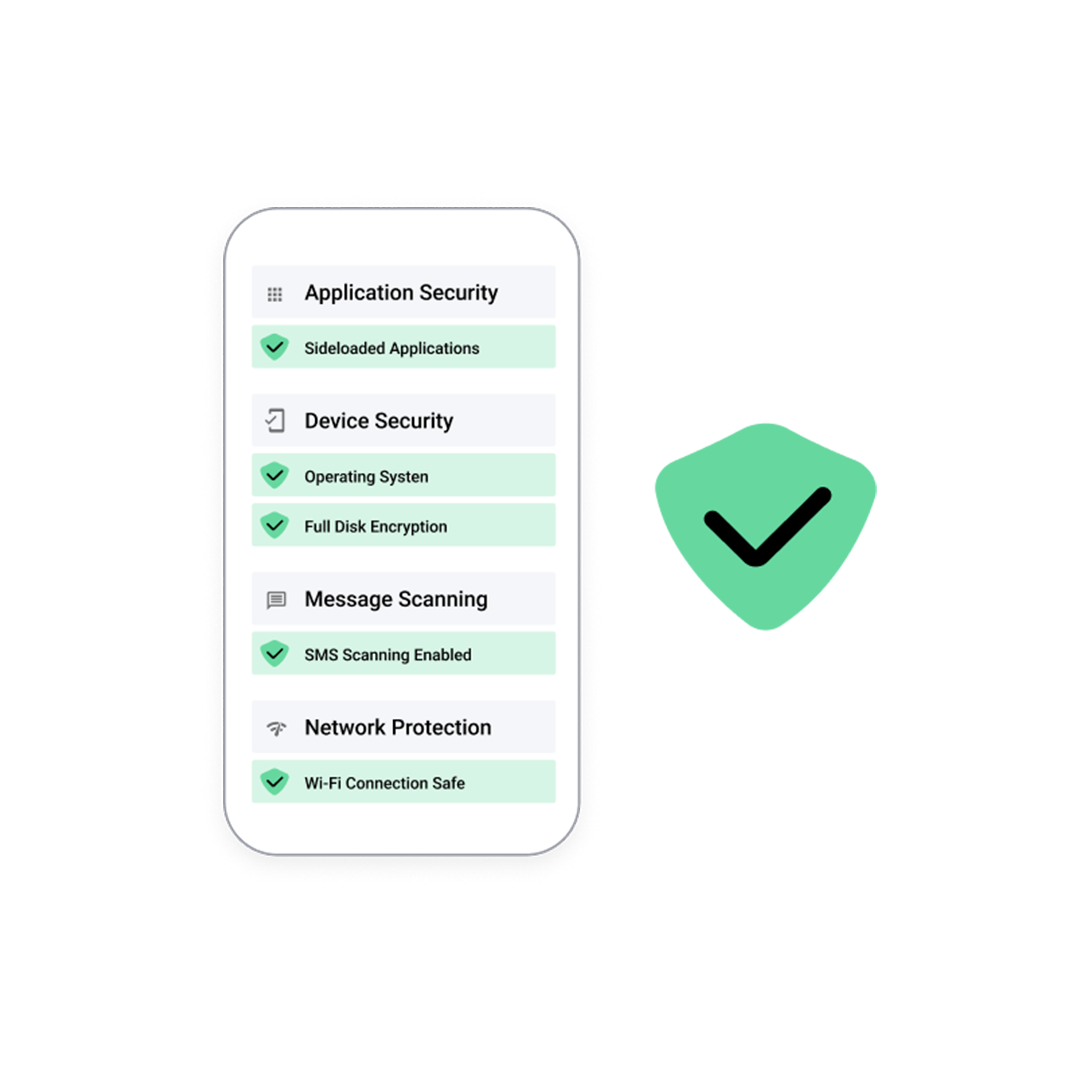 Get Peace of Mind from Anywhere
Access BlackBerry Cyber® Suite and BlackBerry Spark® Suite functionality from the CylancePROTECT® Mobile app for a holistic and integrated view of your endpoint security. The app provides security teams seamless access to all endpoint security functions, allowing a prevention-first approach to Zero Trust.
Awards for CylancePROTECT
We are proud to be recognized for our award-winning cybersecurity solutions.
See How CylancePROTECT Customers Secure Their People, Information, and Networks
CylancePROTECT FAQ
CylancePROTECT is an artificial intelligence (AI) based endpoint protection platform (EPP). It prevents breaches and provides added controls for safeguarding against sophisticated cyberthreats—no human intervention, Internet connections, signature files, heuristics, or sandboxes required.
What is an Endpoint Protection Platform?
An endpoint protection platform (EPP) is an endpoint security solution deployed to endpoint devices (PCs, laptops, and mobile devices) to detect malicious activity, prevent malware attacks, and respond to cyberattacks and alerts.
Learn More
What are the benefits of CylancePROTECT?
CylancePROTECT is prevention-first cybersecurity, shielding organizations from cyberattacks before they happen—detecting and stopping even zero-day threats with 99 percent efficacy. It minimizes user impact, with lightweight agents requiring only a fraction of a device's processing resources. And it simplifies security management, providing you with all the intelligence you need in a single pane of glass.
Is CylancePROTECT the same as BlackBerry Protect?
The CylancePROTECT Endpoint Protection Platform was renamed BlackBerry® Protect in 2020 following BlackBerry's 2019 acquisition of Cylance. We returned to the name CylancePROTECT in 2022.
How do I get CylancePROTECT?
CylancePROTECT is an enterprise Endpoint Protection Platform (EPP). It requires a user license and software installation. Contact BlackBerry Sales to purchase your license and schedule onboarding for you and your team.
Contact Sales
What are the use cases for CylancePROTECT?
CylancePROTECT provides full-spectrum threat prevention that prevents endpoint breaches by solving the following use cases: 
Identify and block malicious executables without the need for constant updates or a cloud connection
Identify security vulnerabilities and potential malicious activities by monitoring OS updates, system parameters, device configurations, and system libraries
Control where, how, and who can execute scripts
Manage USB device usage and prevent unauthorized devices from being used
Stop fileless malware attacks
Lock down fixed-function devices such as kiosks, POS terminals, etc.
Prevent zero-day and ransomware attacks
Stop memory-based attacks and exploitations
Use application sandboxing and code analysis as well as app-security testing to identify malware and grayware
Identify any malware that might come in through sideloaded applications, unique signature-based malware, or simulations
Protection for endpoints when users are online or offline when in an air-gapped environment
Prevention-First Cybersecurity Solutions from BlackBerry
BlackBerry Cyber Suite provides a total solution for Zero Trust with full coverage across the full spectrum of devices, network, apps, and people.
How to Get Started with CylancePROTECT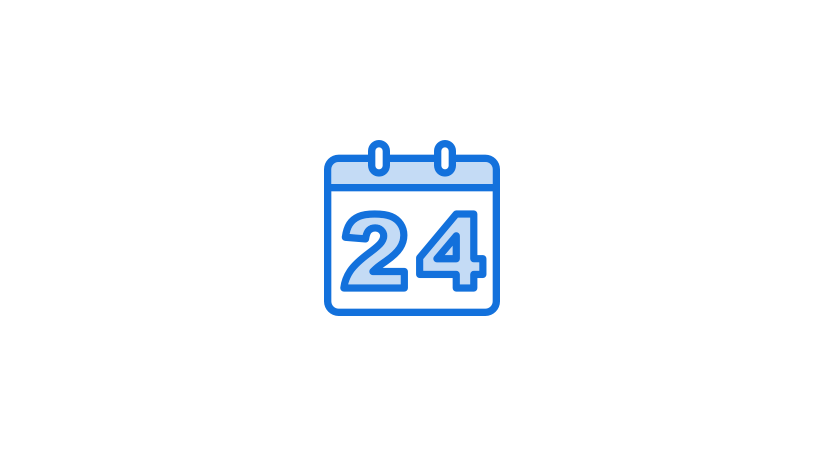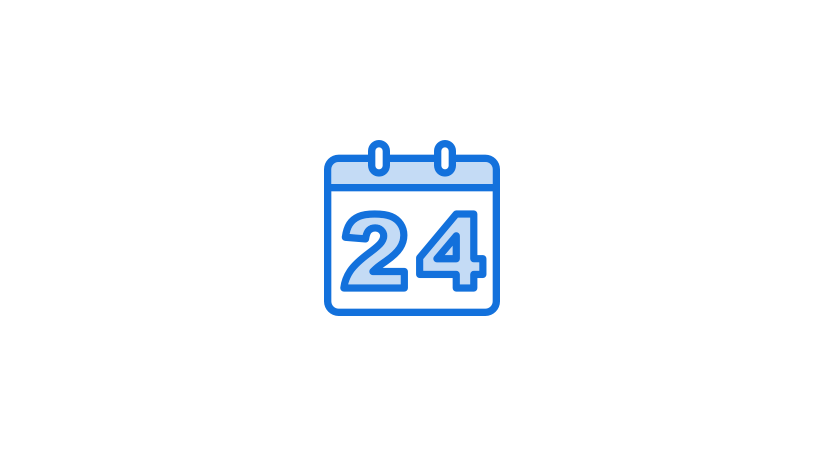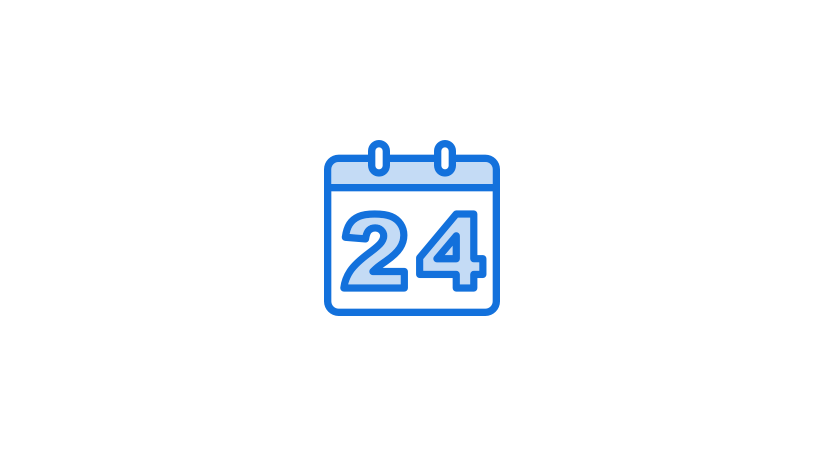 Schedule a Demo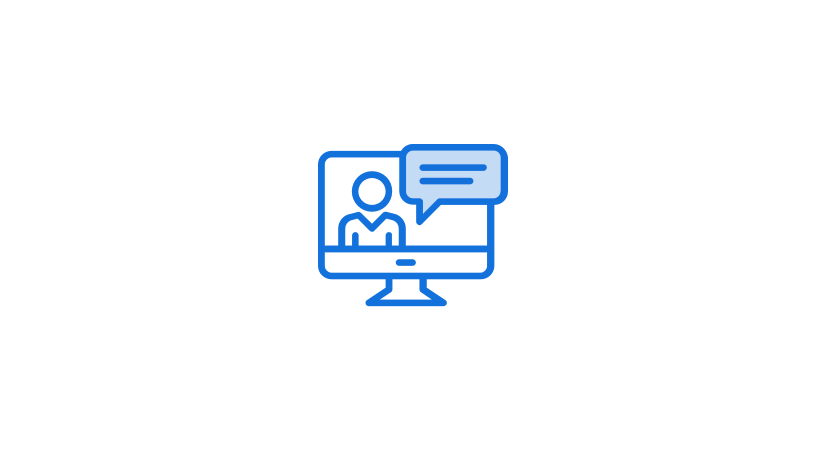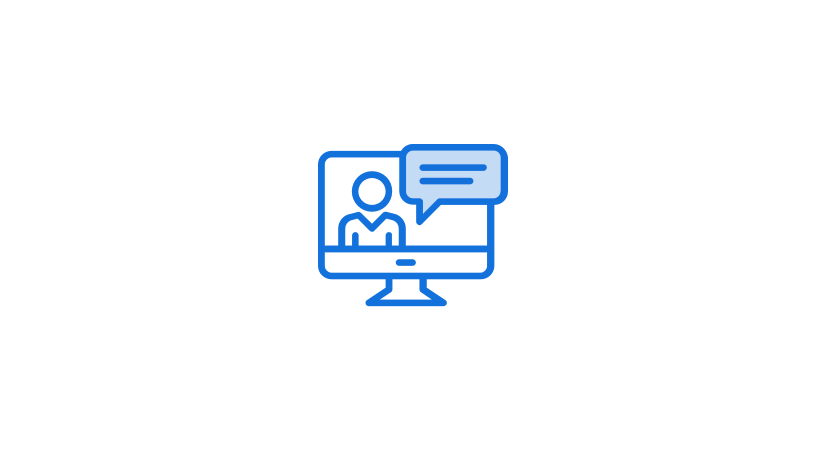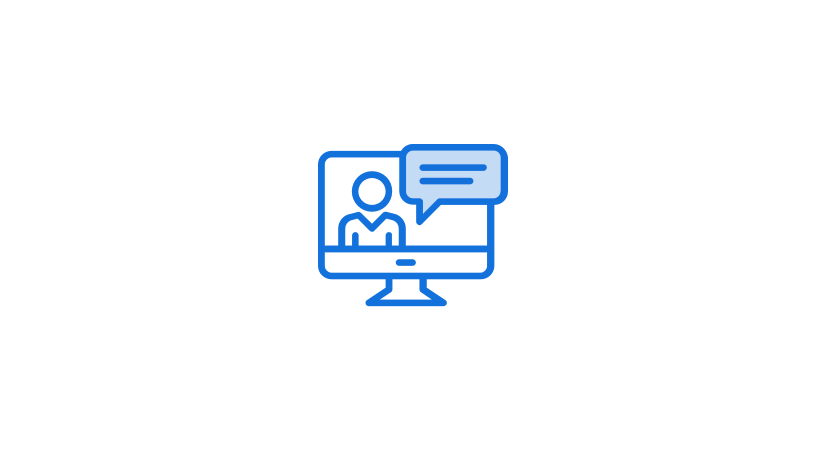 Start a Free Proof of Concept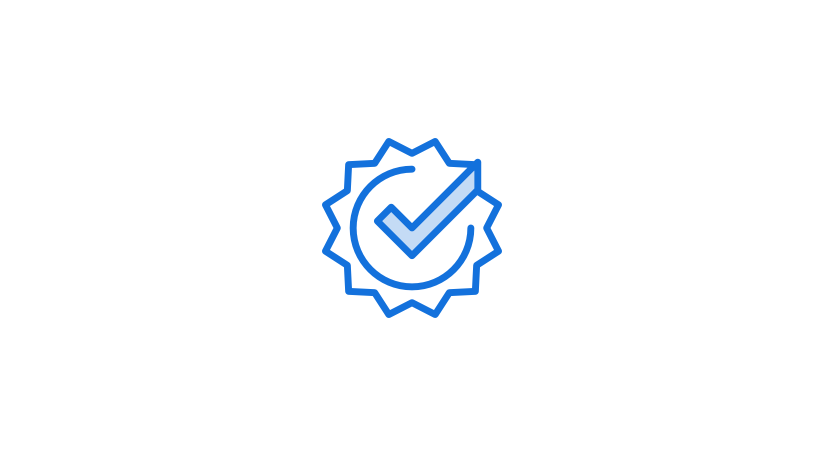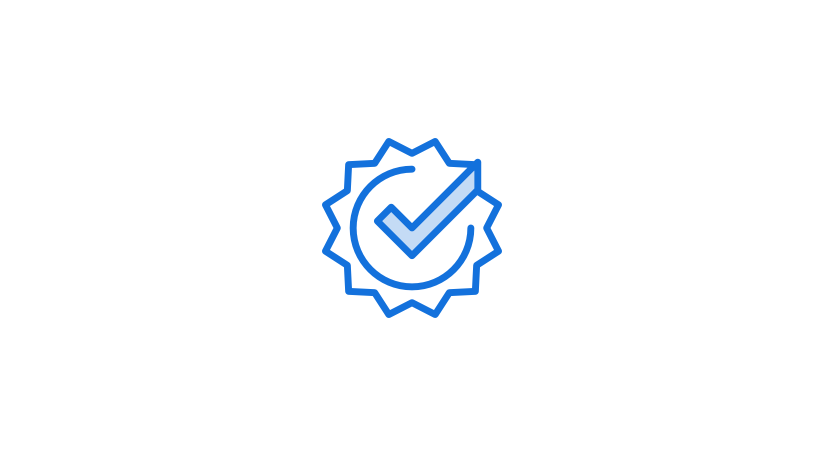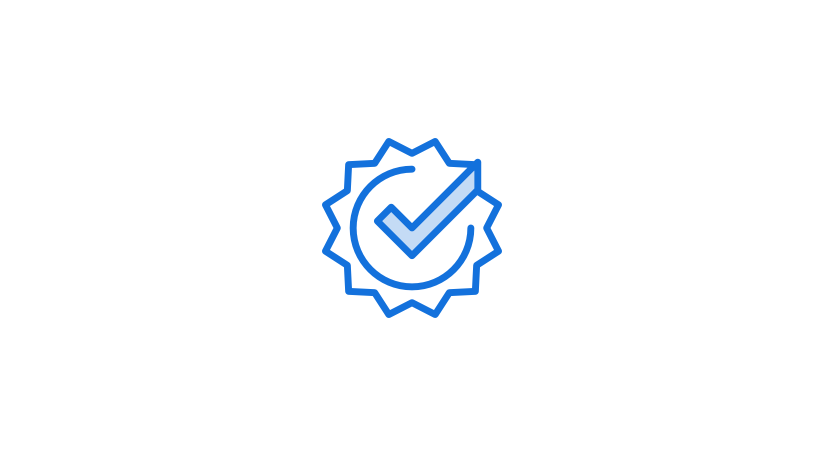 See How Other Companies Benefit from CylancePROTECT