Cylance XDR Cybersecurity
Extend Detection, Protection, and Response from Endpoints to Network
Cylance® cybersecurity extends protection across your organization by combining network and endpoint telemetry to provide full visibility enabling preventative protection, instant response, and threat hunting across every level with continuous authentication.
The Complete Cybersecurity Package with Extended Detection and Response Capabilities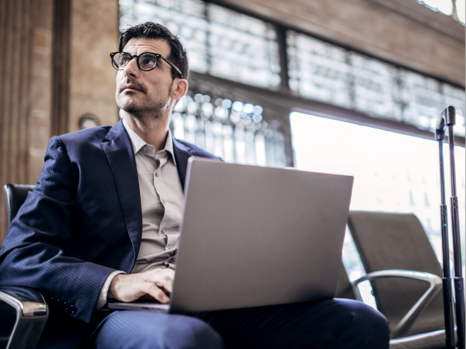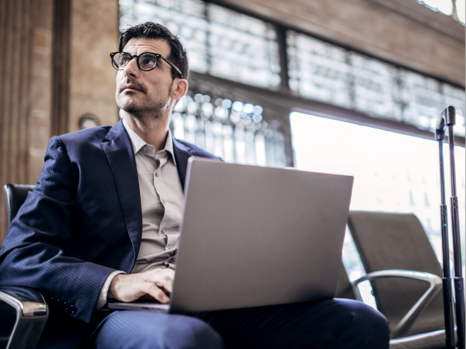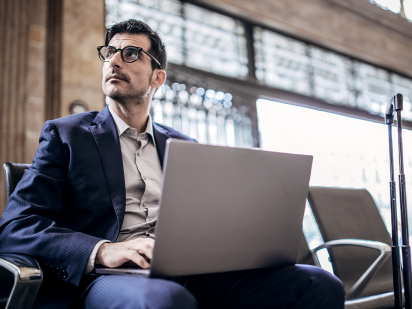 Holistic Telemetry Beyond the Endpoints
Cylance XDR cybersecurity aggregates data from our endpoint protection, mobile threat defense, endpoint detection and response, identity and behavior analytics, network security and information protection along with third-party vendors' desktop, mobile, servers, users, and networks such as cloud access security brokers, firewalls, and secure web gateways—so you can optimize incoming
telemetry
for detection, correlation, and potential actions.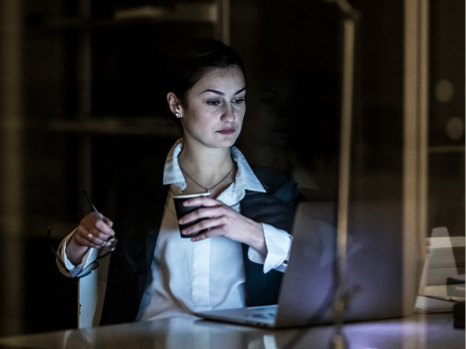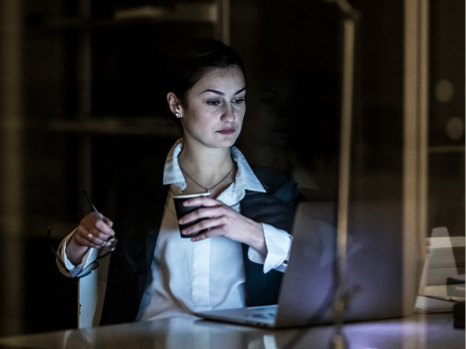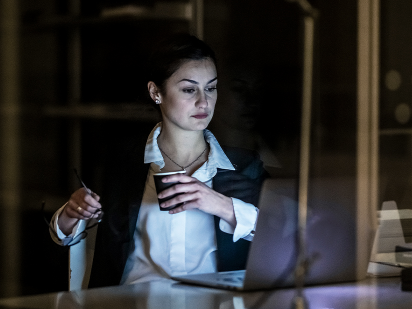 24x7x365 Around-the-Clock Coverage
Bad actors don't just attack during office hours—they are opportunistic and will attack at any time. Our analysts are available 24x7x365, providing multi-regional support, compliance, and monitoring—reacting when necessary. We provide you with peace of mind and drastically reduce your costs from building your own security operations center (SOC). You receive the expertise when you need it most, with a dedicated and highly skilled specialist team that focuses on your security 24x7. We know that managed XDR is the way forward—minimizing alert fatigue, reducing the high costs of building your own SOC, eliminating the need to hire in-demand qualified professionals, and allowing you to focus on key security initiatives.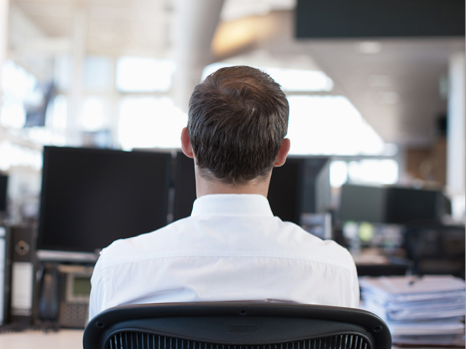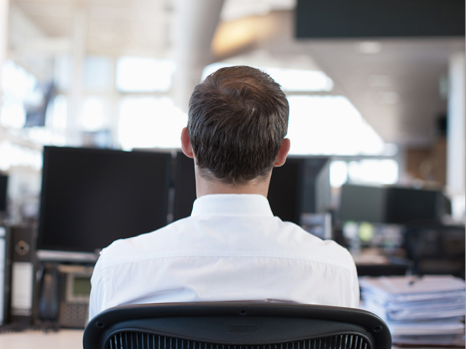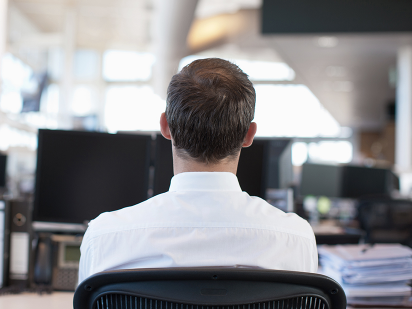 Protection from Insider Threats
Insider threats are people with legitimate access who use their access in a way that causes harm to your organization—either through negligence or malicious intentions. Protect against insider threats at access, network, and data level through Cylance XDR aggregation of our identity and behavior analytics, network security, and information protection.
Cylance XDR Features
| | Cylance XDR |
| --- | --- |
| TECHNOLOGY | |
| Cylance XDR Platform | Included |
| Extended Detection and Response | Included |
| Cylance AI Engine | Included |
| Endpoint Protection | Included |
| Cloud SIEM | Included |
| Network Security | Included |
| Identity Detection and Response | Included |
| Information Protection | Included |
| Endpoint Detection and Response | Included |
| Mobile Threat Defense | Included |
| 3rd Party Integration | Included |
| SERVICES | |
| Guard Advanced Managed XDR | Included |
| Alert Security Services | Optional |
| Strategic Security Services | Optional |
| Incident Response and Forensics | Optional |