Mobile Threat Defense (MTD)
Keep Your Entire Mobile Fleet Secure with CylancePROTECT Mobile
CylancePROTECT® Mobile uses the power of artificial intelligence to block malware infections, prevent URL phishing attacks and provide application integrity checking. Secure your mobile workforce—everywhere.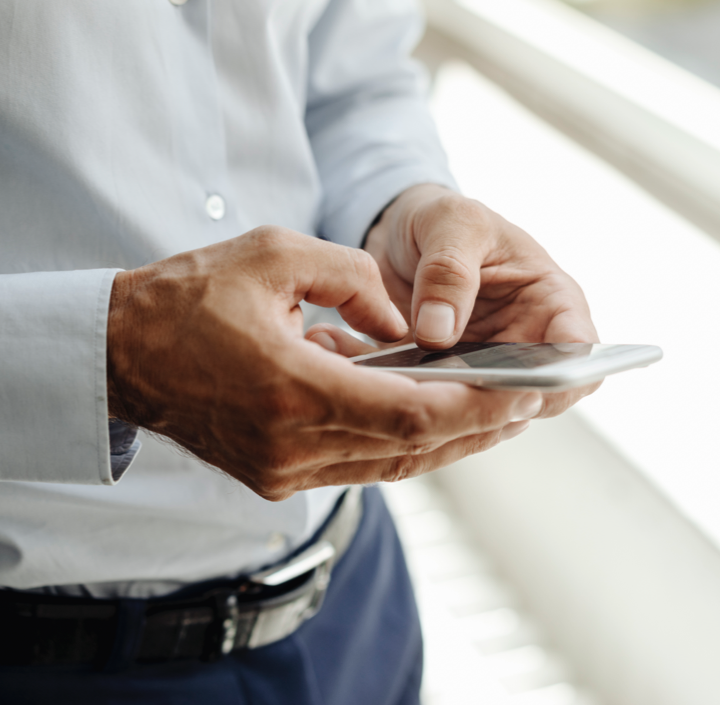 What is MTD?
The drastic increase in the number of mobile devices has spawned a rise in mobile malware and cyberattacks. The answer for more and more organizations is to embrace a rapidly emerging class of mobile security capabilities known as mobile threat defense (MTD). These solutions go beyond traditional enterprise mobility management (EMM) solutions, offering an extra layer of security by preventing, detecting, remediating and improving overall security hygiene for an organization's entire mobile fleet and applications.
Bell, One of Canada's Largest Telecommunications Companies, Ranks CylancePROTECT® as its Preferred® MTD Solution. If You Are an Enterprise in Canada, Visit Bell for More Information.
Why Mobile Threat Defense Now?
42 Million
Every year, 42 million mobile malware attacks take place 
63%
Of greyware apps leak the device's phone number
Nearly 1 of 5
Business and industry apps leaks personally identifiable information
Zero Trust to Zero Touch Architecture
Balancing the need for authentication with usability and productivity can be challenging. However, the typical static policy solutions available offer little toward addressing either issue.
CylancePROTECT and CylancePERSONA™, together with BlackBerry® UEM, combine the best of Zero Trust and Zero Touch architectures to provide a complete endpoint management and protection portfolio for your endpoints, people and data—preventing breach and data loss scenarios.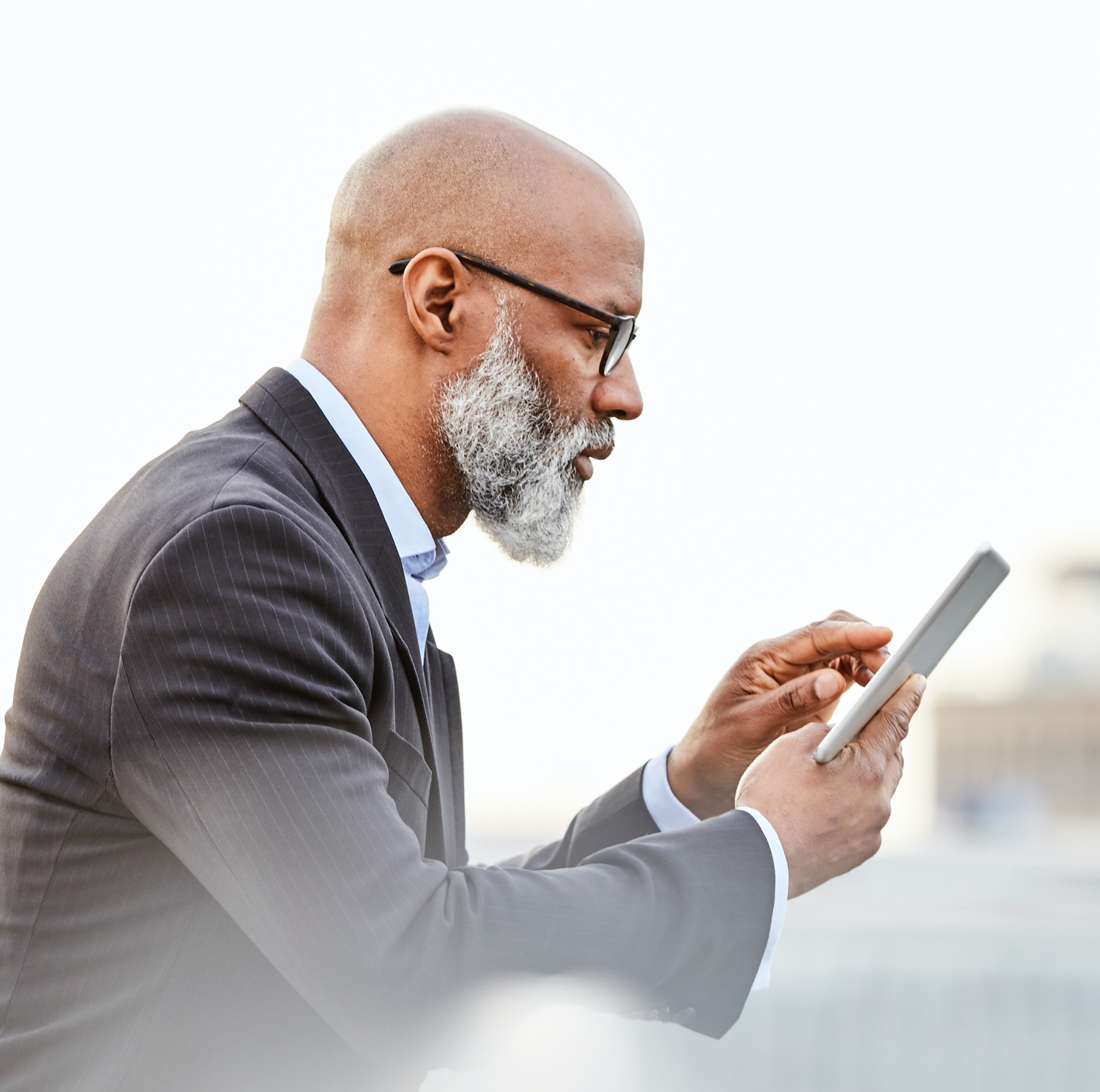 CylancePROTECT Mobile
CylancePROTECT Mobile is an MTD solution that combines the mobile endpoint management capabilities of BlackBerry UEM with Cylance AI-driven threat protection to get in front of malicious cyberattacks in a Zero Trust environment, convicting cyber threats before they have a chance to attack. 
Peerless protection for all mobile devices.
Monitors mobile threats at the device, network and application layers, preventing malware infections without adding SecOps overhead.
Provides complete endpoint protection for all devices.
Identifies security vulnerabilities and potentially malicious activities by monitoring OS updates, system parameters, device configurations and system libraries at the application level.
Works with Microsoft® Intune® to enable threat alerts and remediation based on Intune's Conditional Access compliance policies.