Keep Your Entire Mobile Fleet Secure
CylancePROTECT Mobile combines mobile endpoint management with seventh-generation Cylance AI-driven threat protection—stopping mobile malware, phishing, and zero-day payload executions before they attack.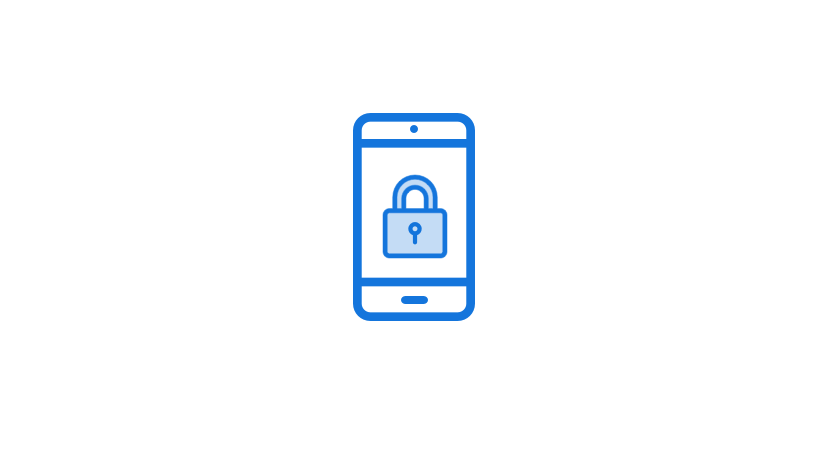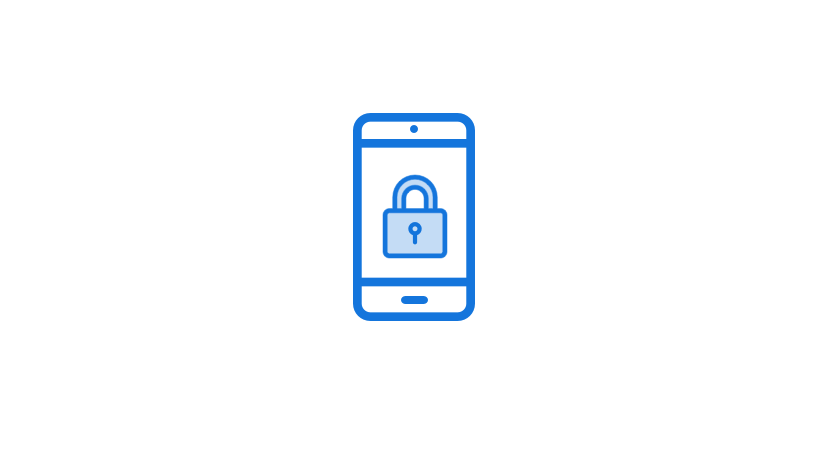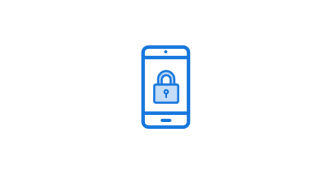 Protect All Mobile Devices
CylancePROTECT Mobile provides complete endpoint protection for all devices, preventing cyber threats on iOS, Android, and Chrome OS devices in real time—without disrupting the productivity of your workforce.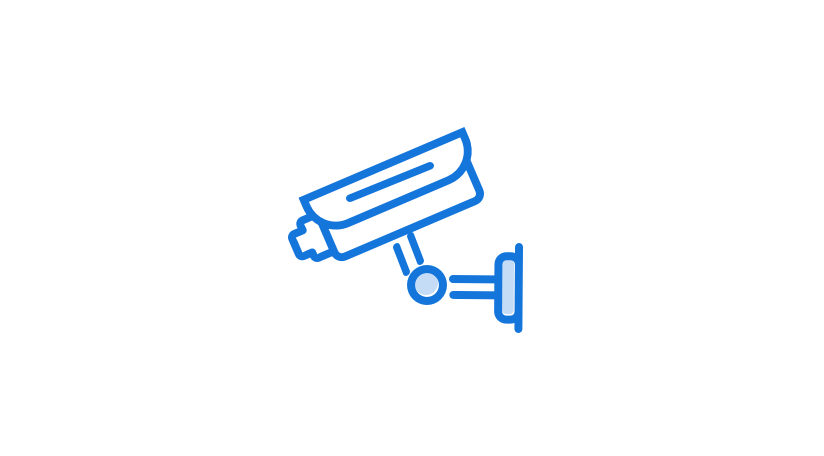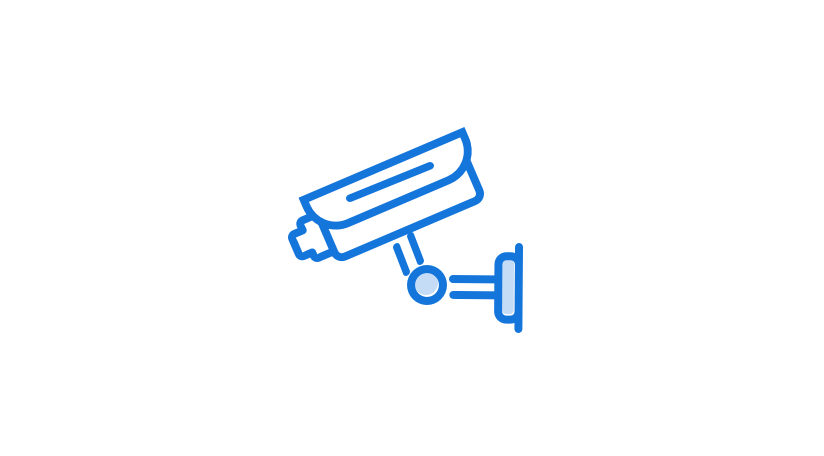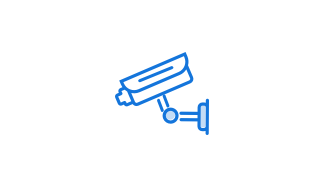 Monitor Threats on Multiple Fronts
Get visibility at the device, network, and application layers. CylancePROTECT Mobile identifies security vulnerabilities and potentially malicious activities by monitoring OS updates, system parameters, device configurations, and system libraries at the application level.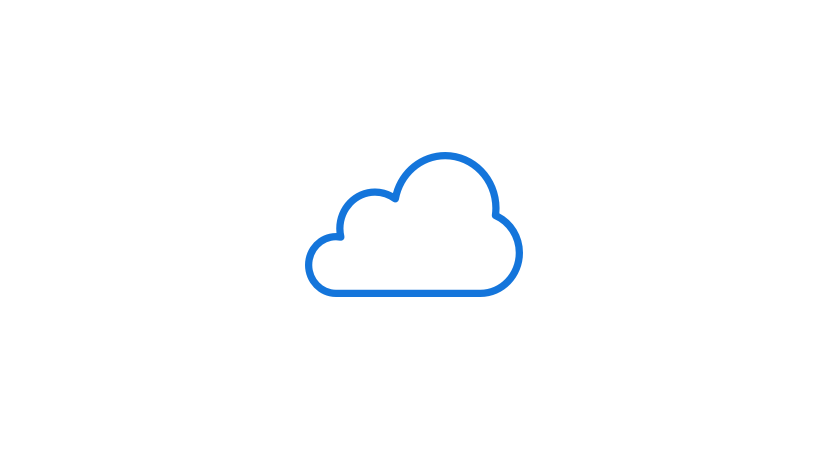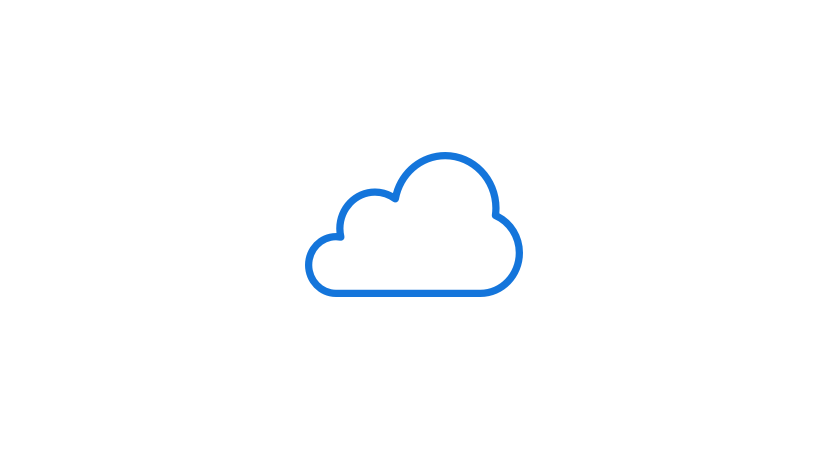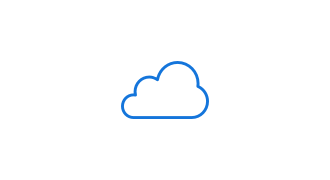 Compatible with Intune
CylancePROTECT Mobile works with 
Microsoft® Intune®
to enable threat alerts and remediation based on Intune's Conditional Access compliance policies.
Malware Detection for Android Devices
CylancePROTECT Mobile scans apps on users' devices, uploads the app files to CylancePROTECT Cloud services, and uses AI and machine learning to analyze the app package. When it detects malware, the CylancePROTECT Mobile app directs users to uninstall the malicious software. 
Sideload Detection for iOS and Android Devices
Sideloaded apps don't follow the same restrictions or protections as apps distributed through official app stores. CylancePROTECT Mobile can detect the presence of a sideloaded app on a user's device, alert the user, and guide the uninstall process.
Scanning URLs in SMS Text Messages
CylancePROTECT Mobile warns users of potentially malicious URLs in SMS text messages. It scans and analyzes new incoming text messages from unknown senders, providing an instant assessment of the message's safety score. When an unsafe URL is detected, the message is filtered to the junk folder. To protect user privacy, only messages that contain URLs are assessed. 
Unsafe Network and Insecure Wi-Fi Checks
CylancePROTECT Mobile defends your network against vulnerable Wi-Fi connections and man-in-the middle (MITM) attacks. MITM detections include TLS connectivity checks, false/rogue base stations, SSL/TLS tripping protections, and insecure access points.
Integration with Microsoft Intune
Connect CylancePROTECT Mobile with Microsoft Intune to enable device risk level reports for Intune. Intune can then execute mitigation actions based on device risk levels.
Awards for CylancePROTECT
We are proud to be recognized for our award-winning cybersecurity solutions.
CylancePROTECT Mobile FAQ
What is CylancePROTECT Mobile?
CylancePROTECT Mobile is an AI-based Mobile Threat Defense (MTD) solution that combines the mobile endpoint management capabilities of BlackBerry UEM with Cylance AI-driven threat protection to get in front of malicious cyberattacks in a Zero Trust environment, convicting cyber threats before they have a chance to attack.
What is Mobile Threat Defense (MTD)?
Mobile Threat Defense is a blanket term for the various tools and processes leveraged by organizations to protect Android and iOS devices against advanced threats. Per Gartner, MTD solutions also detect and remediate threats and prevent attacks. They serve as an additional layer of defense atop solutions such as Unified Endpoint Management (UEM) and Mobile Device Management (MDM). 
Learn More
What are the benefits of CylancePROTECT Mobile?
CylancePROTECT Mobile provides complete endpoint protection for all devices, preventing cyber threats on iOS, Android, and Chrome OS devices in real time—without disrupting user productivity.
Is CylancePROTECT Mobile the same as BlackBerry Protect Mobile?
BlackBerry® Protect Mobile was renamed CylancePROTECT Mobile in 2022 in recognition of our cybersecurity AI heritage.
Prevention-First Cybersecurity Solutions from BlackBerry
BlackBerry Cyber Suite provides a total solution for Zero Trust with full coverage across the full spectrum of devices, network, apps, and people.
How to Get Started with CylancePROTECT Mobile