2021 Threat Report Highlights
Our Annual Threat Report Reveals Recent, Current, and Future Cybersecurity Issues Impacting the Globe
The BlackBerry® 2021 Threat Report examines and analyzes the biggest cybersecurity events of the current and past year. This edition covers COVID-19 exploitation, election vulnerabilities, top malware attacks, and many other contemporary issues.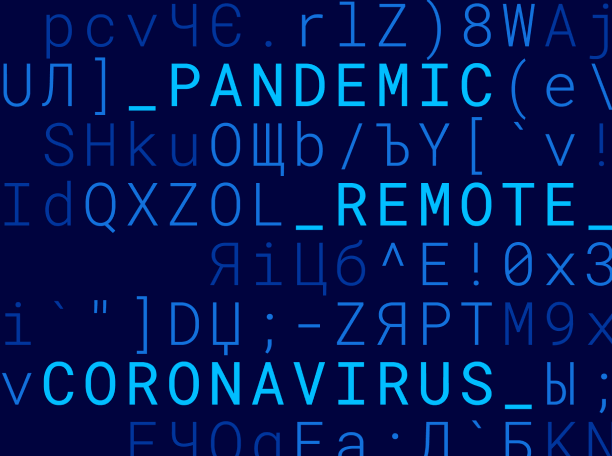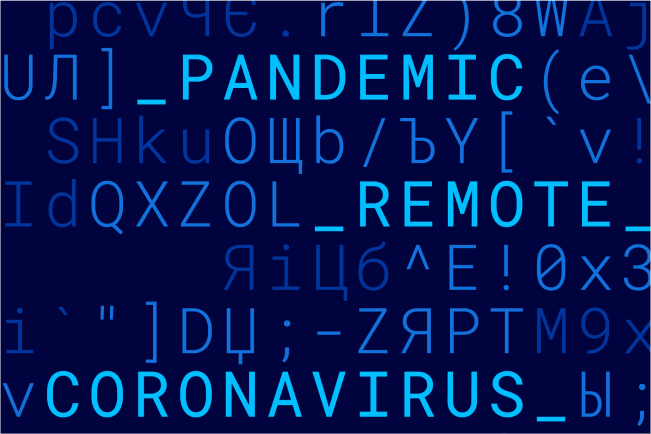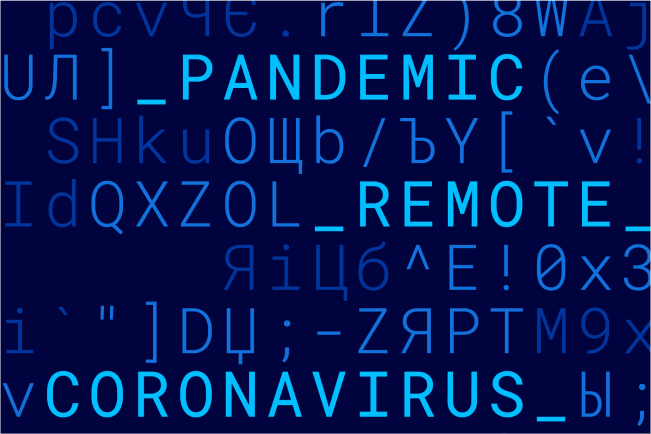 COVID-19 Provided Innovative Threat Actors New Ways to Attack a Beleaguered Public
Businesses struggled to create secure work-from-home policies while threat actors thrived on the chaos. Attackers used the virus as a lure for phishing campaigns and mobile apps.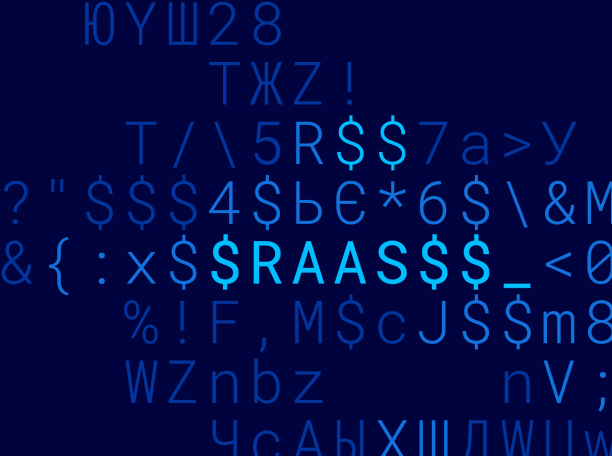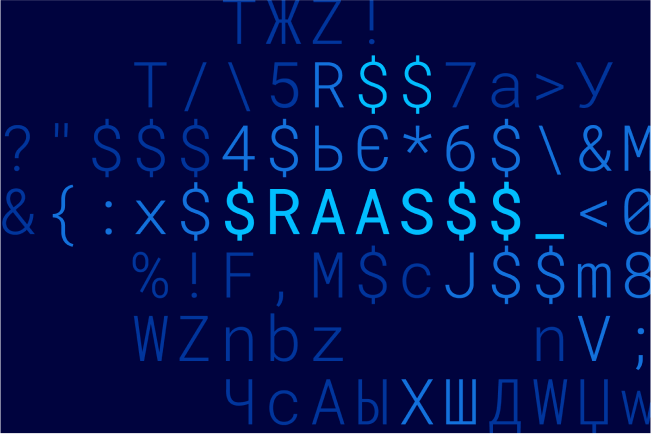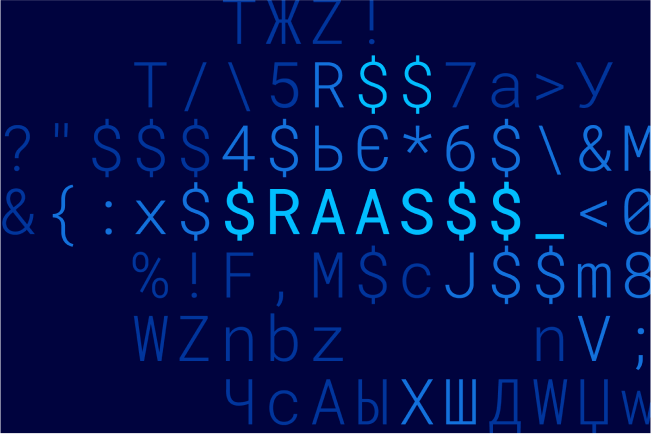 Ransomware-as-a-Service (RaaS) Is Making Bad Threats Significantly Worse
RaaS allows threat actors to easily monetize, commodify, outsource, and support ransomware attacks. Better organization has led to higher profits and new attack strategies.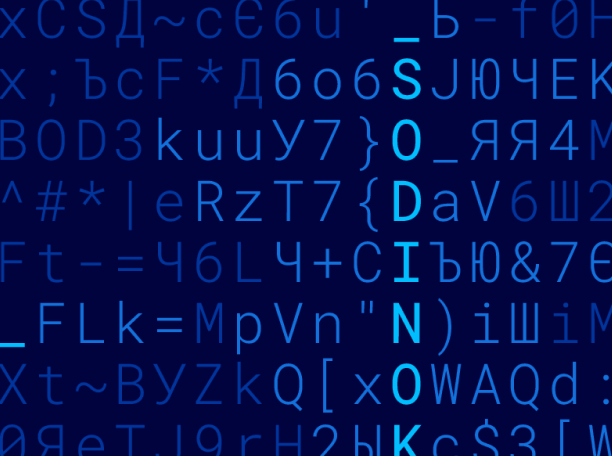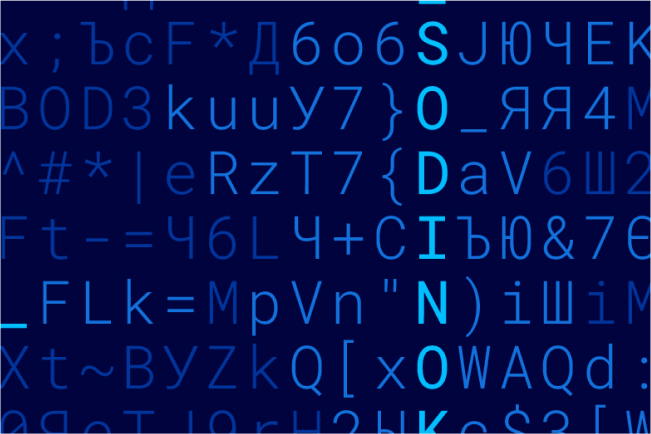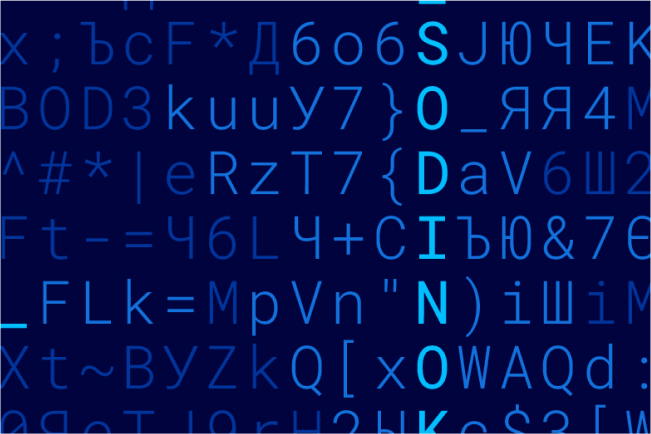 Threat Actors Seize Opportunity to Overwhelm Critical Verticals During the Global Pandemic
Attacks on critical infrastructure have increased. Phishing campaigns hit manufacturing, healthcare, energy services, and food sectors. Vaccine supply chains were also targeted.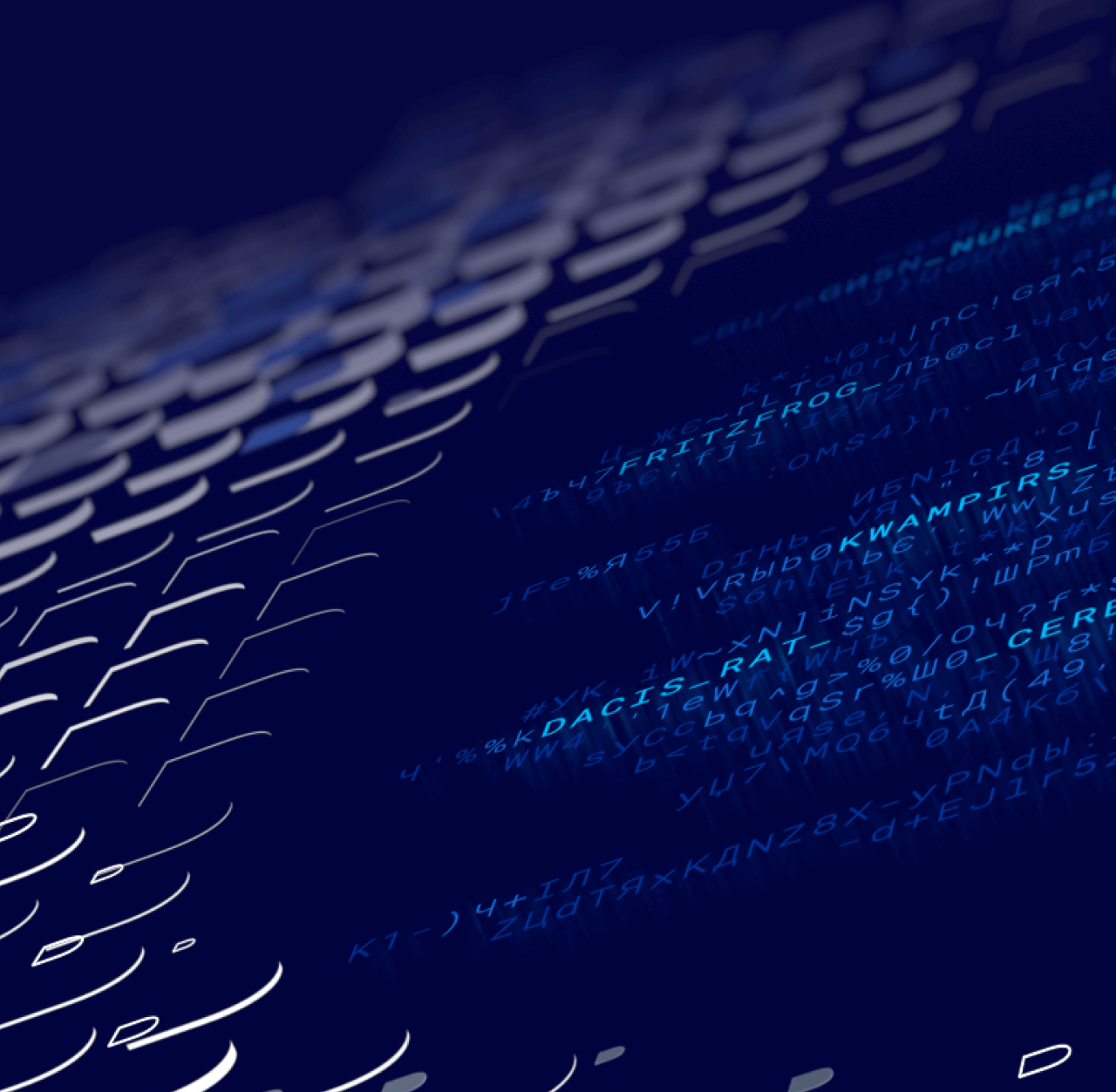 Biggest OS Threats of the Year
See which Linux, Windows, and macOS threats were most active in the BlackBerry ecosystem.
Ransomware, RATs, spyware, and other threats made a hard year more difficult for users worldwide. Discover which threats were the worst offenders on each major platform.
Securing the Electoral Process
Election integrity was a major topic in 2020, with media coverage largely focusing on the security of electronic voting machines. However, many real and potential election vulnerabilities received little attention and still remain unaddressed. 
The Elusive and Multi-Faceted BAHAMUT Group
BAHAMUT is a well-funded, technically adept, secretive, and effective threat group. They traffic in fake news sites, personas, and social media accounts, and released dozens of malicious apps on the App Store® and Google Play™ store. Where are they now?
Cybersecurity Beyond the Office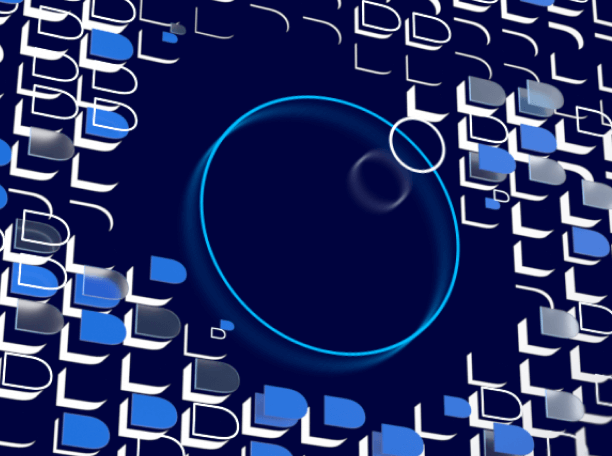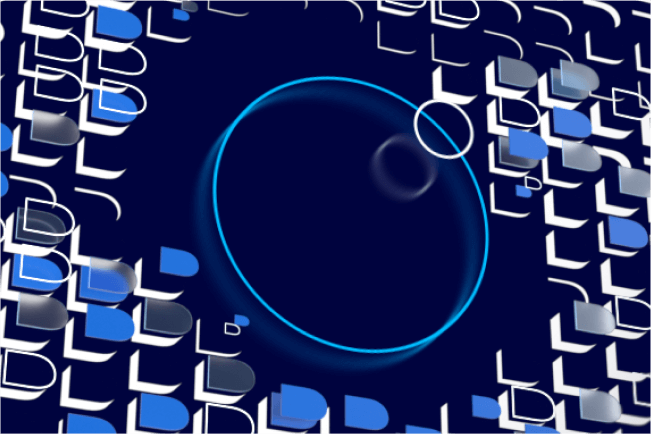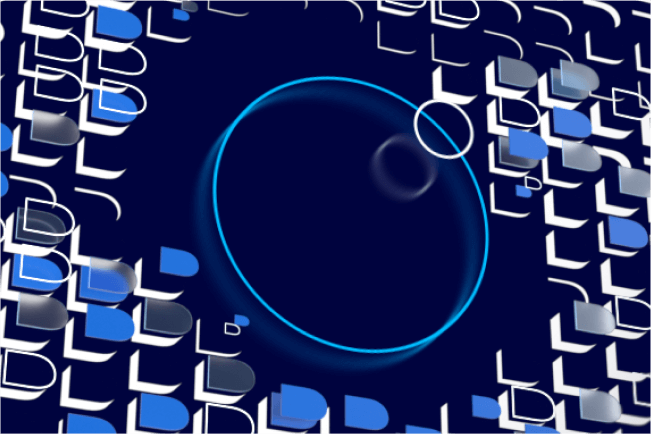 Spotlight on Cybersecurity, Crises, and COVID-19
The pandemic created many new opportunities for threat actors. Businesses struggled to implement secure work-from-home policies while the public weathered COVID-19-themed attacks.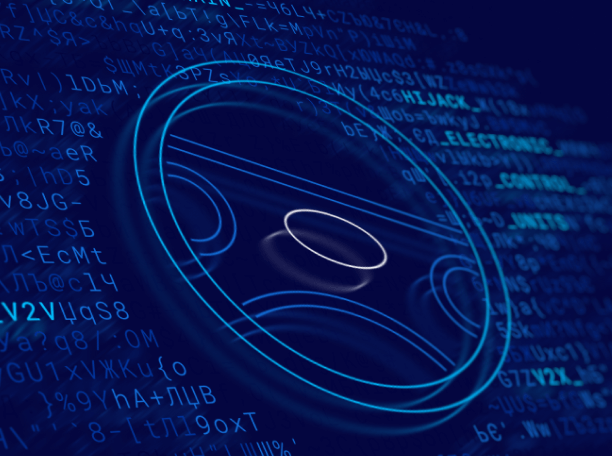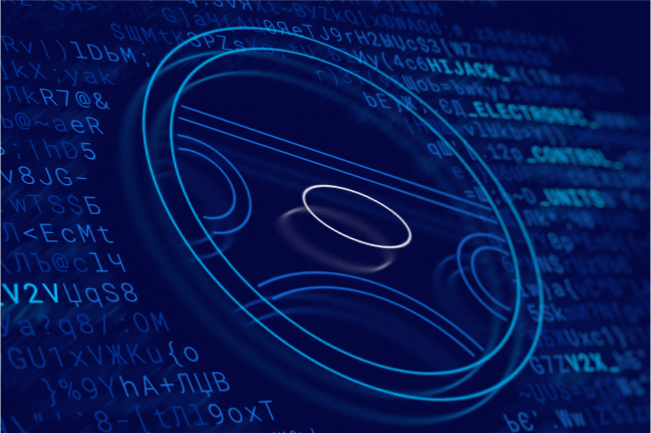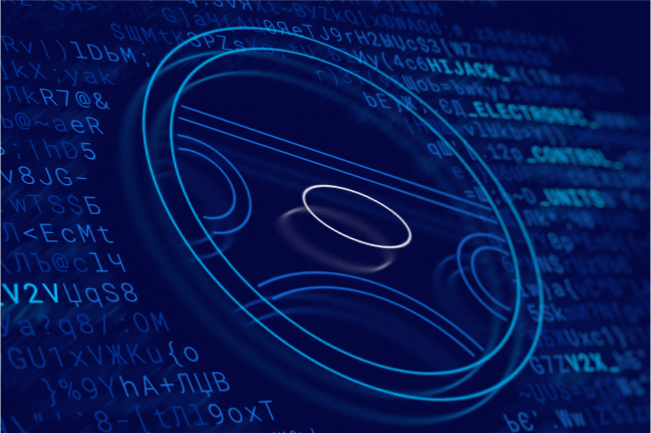 Spotlight on Connected Vehicles
Connected vehicles can be difficult to secure due to the multiple vendors involved in their assembly. The U.N. has responded by passing a new regulation affecting automakers.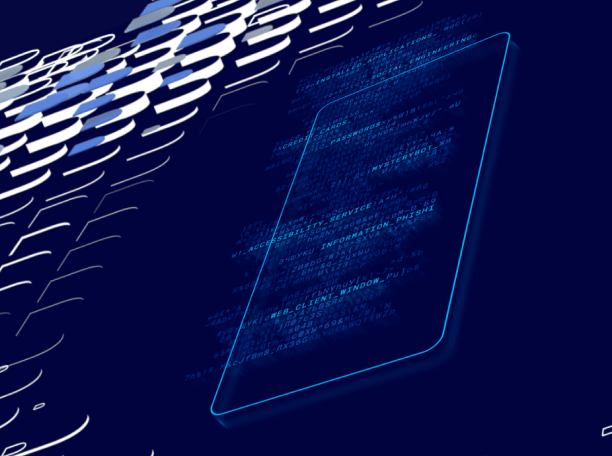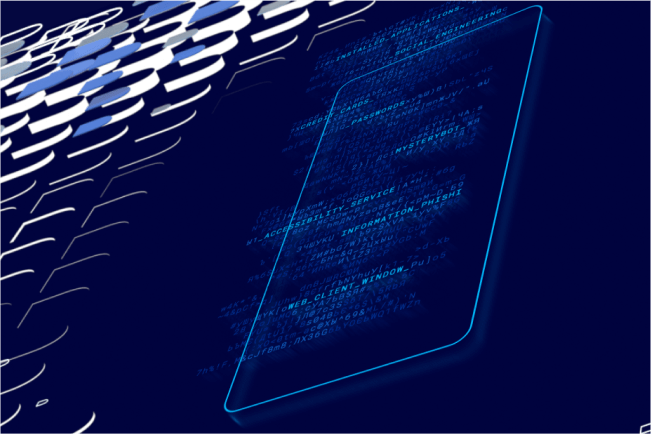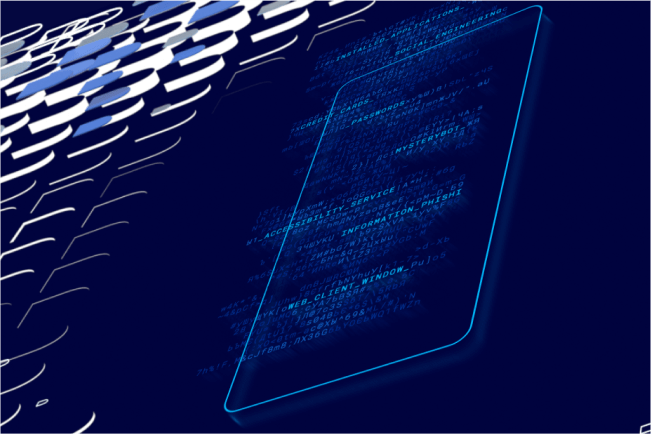 Spotlight on Mobile
Threat actors leveraged user expectations and an exploitable overlay to craft an attack against smartphone users. Learn how to protect your mobile devices against this new threat.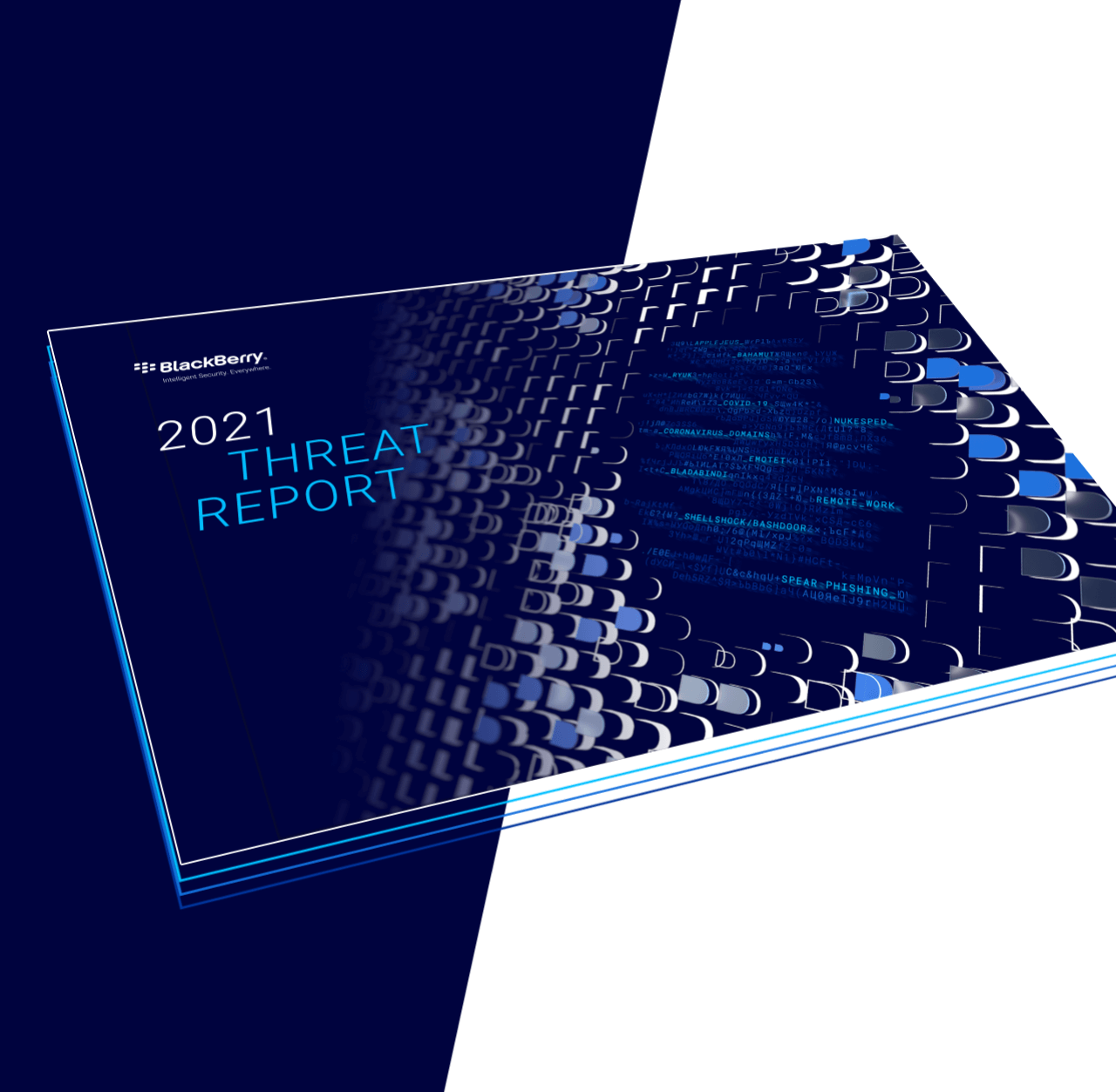 Preparation Is Key to Success. Download the 2021 Threat Report.
The BlackBerry 2021 Threat Report provides critical cybersecurity information with the goal of ensuring your organization enjoys a safe and secure year. By understanding the threats facing us today, you can better prepare for tomorrow.