Communicate and Collaborate: AtHoc Connect
The Crisis Communication Network that Safeguards Your Community
Every organization works to reduce the overall impact of an event and keep people safe. But how do you get the right information to the right people in different organizations, when it matters most?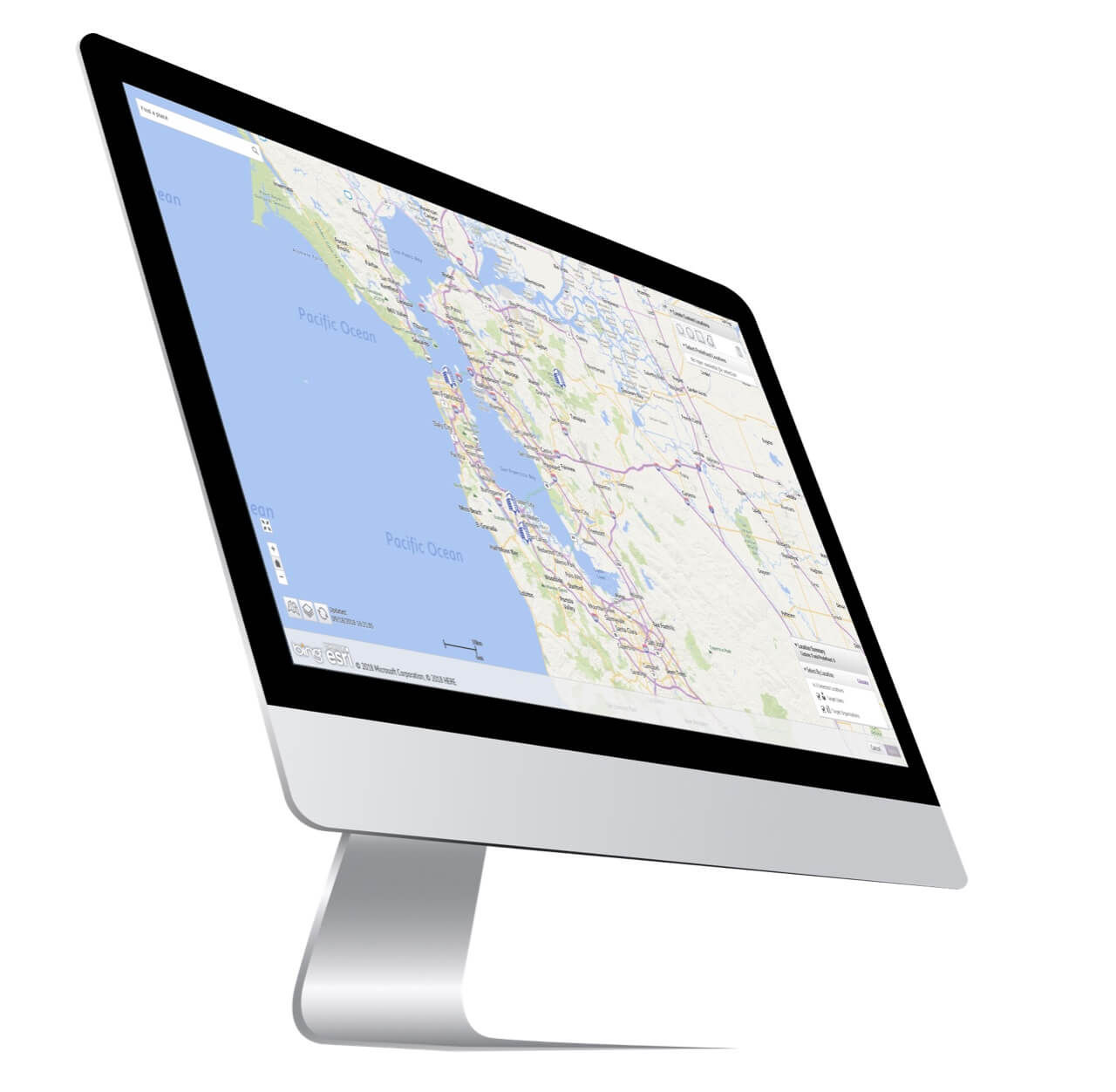 Seamlessly Connect with Other Organizations
Incident management often requires the involvement of other stakeholders. AtHoc Connect bridges the communication gap between organizations during these events. Simplify your workflow when seconds matter and eliminate the need to manage up-to-date contacts for external entities. You can be confident your communications have reached connected organizations – no more busy signals or one-way broadcasts.
Enhance Information Sharing
Shared situational awareness with HQ, or across networked organizations, bridges all government and commercial entities—strengthening coordination when every second counts. Invite organizations that are relevant to your response and collaborate with a community that shares your goals and interests.
Maintain Privacy and Confidentiality
Organizations have complete control over personally identifiable information (PII), delivery channels, message content and recipients. Wondering who's receiving your alerts? AtHoc Connect gives you full control and transparency, unlike other subscription-based models.
Contact us to request a demo of BlackBerry AtHoc and learn how it could help your organization to unify mass notifications.
AtHoc Situation Response
AtHoc Situation Response centralizes the approach to critical event management, providing the capability to plan, manage, and remediate events.
Learn More
AtHoc Alert
AtHoc Alert unifies all communication modalities to provide assured rapid communication across the entire enterprise or community.
Learn More
AtHoc Collect
AtHoc Collect enables your field personnel to be the eyes and ears of the operations center, so you know what's happening on the scene.
Learn More
AtHoc Account
AtHoc Account enables real-time visibility into the safety status of your personnel for more effective crisis response and assured business continuity.
Learn More
AtHoc Connect
Emergencies, even small ones, do not happen in isolation. AtHoc Connect bridges the communication gap between organizations during these events.