BlackBerry Unified Endpoint Security
AI-driven cybersecurity that works smarter, not harder
Protect your organization with a modern Unified Endpoint Security (UES) solution. Our end-to-end approach to cybersecurity is deeply rooted in Cylance® artificial intelligence (AI) and machine learning (ML), providing enhanced visibility and protection against current and future cyberthreats. 
Prepare, Prevent, Detect and Respond to Cyberattacks with BlackBerry
BlackBerry Cybersecurity Platform
BlackBerry protects your business by reducing risks and lowering TCO. Learn how our cybersecurity framework uses AI across the elements of the cyberattack chain.
BlackBerry Cybersecurity Portfolio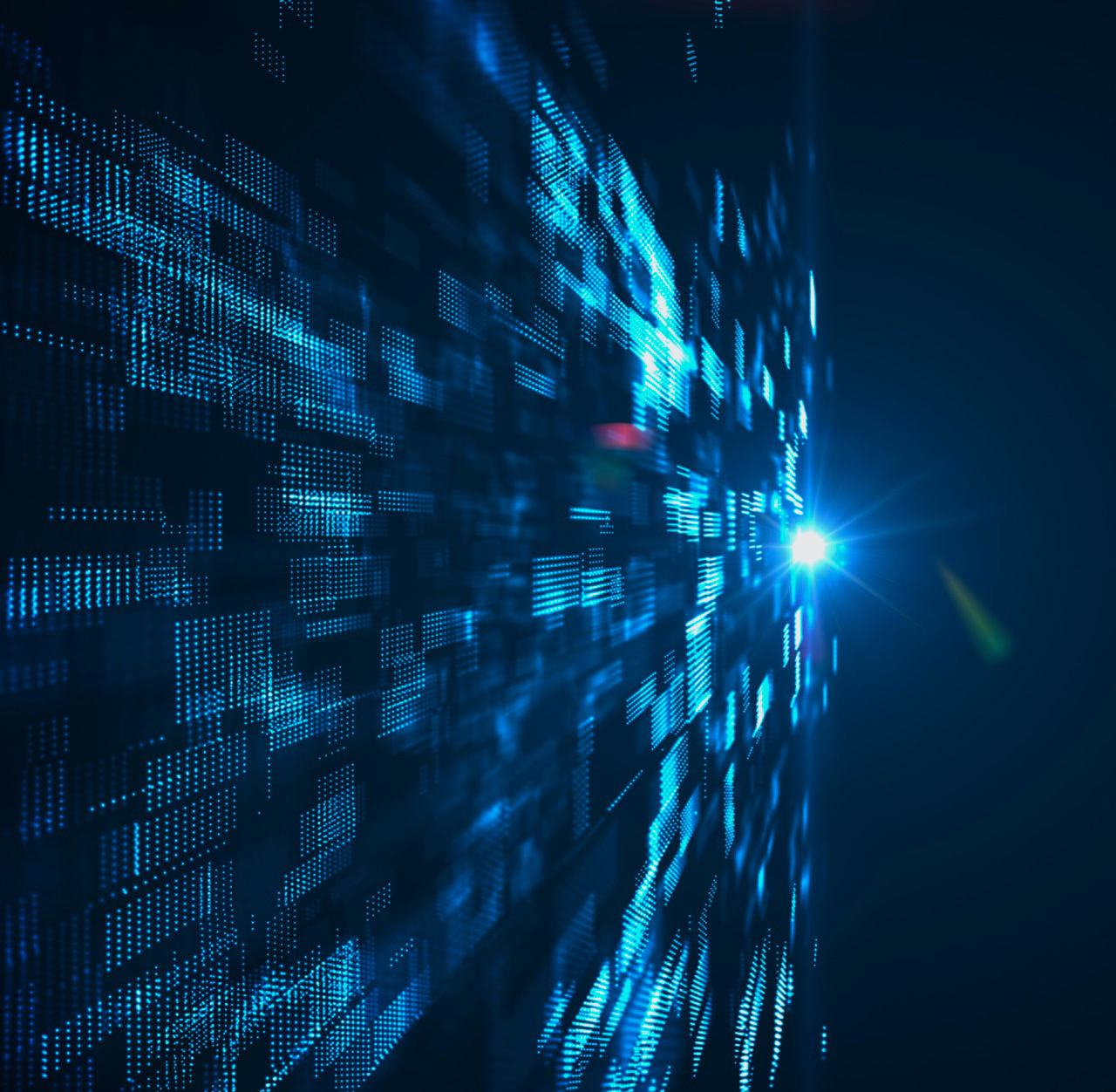 BlackBerry Cyber Solutions vs. Others
The BlackBerry cybersecurity portfolio of products and services are the most comprehensive end-to-end solutions in the industry. See how they compare to offerings from other vendors.
We had no difficulties optimizing BlackBerry Protect for our environment. The whole process went extremely smooth. All of our endpoints were soon operating in a state of prevention.
Sébastien Drouin, CIO/CTO, Jouve
Through our evaluation, we found that BlackBerry distinguished itself in a few core ways. First, in addition to offering all the functionality we required, its solutions were the most intuitive. Second, it offered integrated cybersecurity – mobile threat detection, endpoint protection, and device management in a single package.
Kimura Takuma, President, KYOCERA Document Solutions Asia Limited
BlackBerry Guard has enabled us to dramatically increase our cyber resilience while reducing the time we spend on routine security management. We've retained complete visibility and management control over our IT environment.
Al Faella, Chief Technology Officer, Prospect Capital Management
Industry Validation & Awards